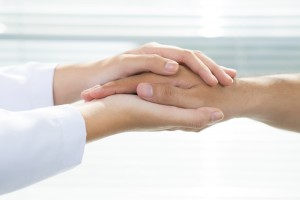 CIMBS delivers clinically effective evidence based treatments through diverse programs which include un-secure/ supported living, active rehabilitation, secure & intensive care programs.
Tailored residential care programs are available inter alia for psychological and psychiatric disorders, addiction treatments, intensive psychotherapy, facility for adolescents and children, rehabilitation programs (from day care to long-stay), psychiatric ICU, etc.
Subject to availability, a variety of rooms are offered as per individual needs and preferences.