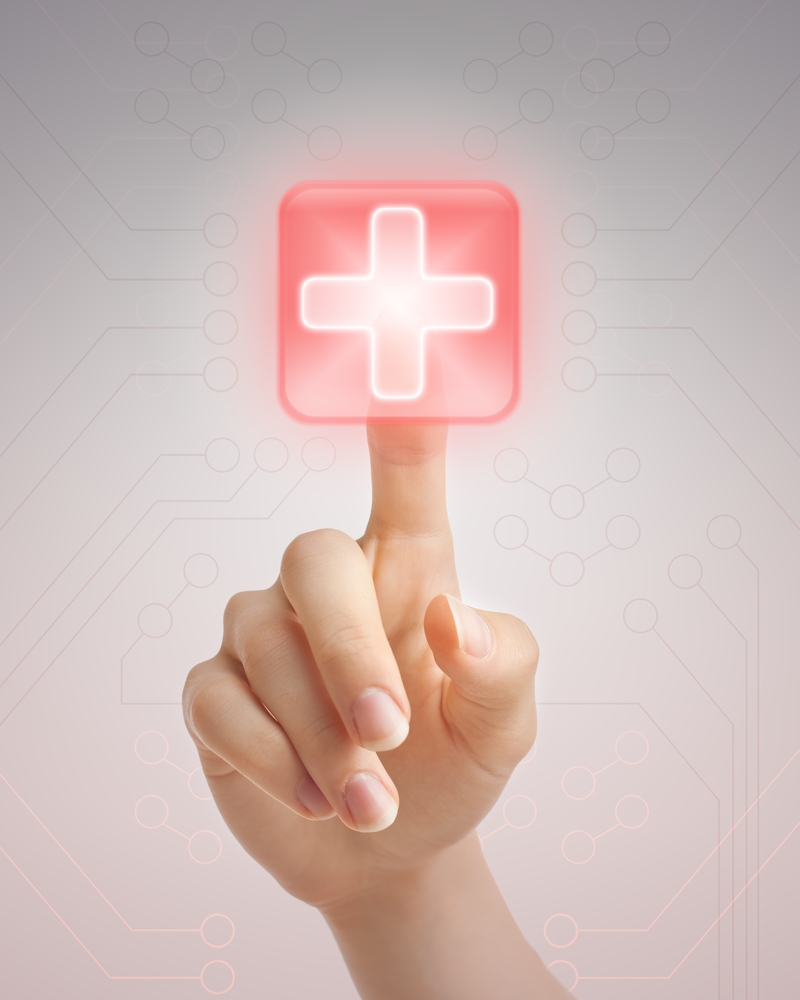 We understand that at times you or someone you care about may require emergency mental healthcare intervention. If you or someone you care about requires such emergency care, call 
+91-9717-402-402
or
+91-11-43-666-666
for assistance.
CIMBS provides a 24×7 helpline and admission facility and, subject to availability, mobilises an Emergency Response Team at short notice, where required, with a Psychiatric Ambulance and a Medical Escort. Our Emergency Response Team has experience in crisis intervention and suicide prevention and in handling acutely disturbed individuals.
Click here to see the locations of our associate centers.
The team at CIMBS is frequently quoted on pressing mental healthcare issues by leading newspapers and media. Click here to read more about CIMBS in press and media.
If you or someone you care about requires our assistance, you may reach out to us here and someone from our team shall be glad to get in touch with you with the relevant information.
For more information about working at CIMBS or the training programs at CIMBS, click here.