Book a Consultation in 3 easy steps!
Step 1. Select the Service here
Step 2. Follow on-screen instructions to Pay Online
Step 3. At given time of appointment, avail consultation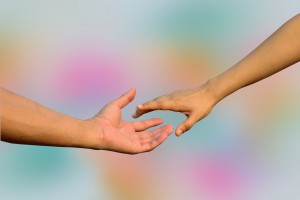 We offer innovative programs for home care, implement customized outreach programs for individuals, organizations, and conduct community welfare programs.
Our outreach services include home care visits for assessments and treatment, care for home-bound individuals, treatment adherence strategies, provision of medical escorts for hospitalization, conducting community outreach clinics, etc.
CIMBS provides the customized Wellness at Work EAP Program for the enhancement of Work Happiness Index for tapping of human resource potential, improving of professionals' performance, productivity and health, conducting Life Style and Quality of Life Audits and Coaching, Workplace Assessments and Interventions. The program includes telephonic support and crisis intervention.
Our panel of medical experts also provide services for the elderly under the CIMBS Seniors & Elderly We-Care Assistance Program (CIMBS SEWA) for concerns relating to depression, bereavement and adjustments disorders, dementia, memory and cognitive decline, etc.
The CIMBS Child and Adolescent Mental Health Services which includes psychological assessments and treatments are also offered as home and school based programs.