Services at CIMBS
CIMBS is amongst India's leading providers of Mental Health Service with 30+ years of service. The CIMBS team has been a pioneer in the field and provides a range of services through Out-Patient Programs, In-Patient/ Hospitalization Programs, Outreach and Home Care Programs, and Advanced Specialty Programs. Through these programs, CIMBS has served thousands of patients from across South Asia and beyond.
A. Out-Patient Care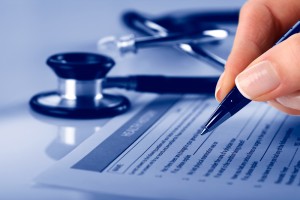 CIMBS provides consultations, counselling, therapies and assessments for a variety of psychological, psychiatric and other mental healthcare & well-being services.
At CIMBS, reputed and experienced Psychiatrists, Clinical Psychologists, Counsellors and Hypnotherapists offer treatments integrating latest techniques in psychotherapy and medicine. Specialised services are available for Child and Adolescent mental healthcare, Addiction Treatment, Depression, Bipolar Disorders, Schizophrenia, rTMS, etc.
Out-Patient Care is available 6 to 7 days a week.
Avail OPD Services in 3 easy steps!
Step 1. Select the Service here.
Step 2. Pay via secure Payment Gateway
Step 3. At given time, avail service
Other Psychological Services:
The team of Clinical Psychologists, Psychotherapists, Counsellors and Hypnotherapists offer Cognitive Behaviour Therapy, RET, Clinical Hypnotherapy, EMDR, NLP, Family, Marital and Interpersonal Therapies, Sexual Problems Psychotherapy, Psychological and Psycho-diagnostic Assessments, Neuropsychological and Cognitive Assessments, Neuropsychological and Cognitive Tests, IQ, EQ and Personality Tests, Dementia Evaluation, Clinical Assessments for Anxiety, OCD, Depression, Psychosis, Stress Management Programs, etc.
CIMBS-Child & Adolescent Mental Health Service Program (C-CAMS):
Our team of Child and Adolescent Psychiatrists and Psychologists, School Counselors and Social Workers offers assessments, tests and interventions for home and school based therapy programs. The C-CAMS Program also provides Individual, Group and Play Therapy, Peer Support Programs, Parental Guidance and Trainings, treatments for Behavioral and Emotional Problems, ADHD, Learning Disorders, CIMBS-Career Counseling (C-3) Program for individualized psychological profiling and developmental inputs.
B. Residential Care at CIMBS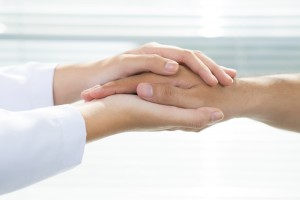 CIMBS delivers clinically effective evidence based treatments through diverse programs which include Supported Living, Acute Care, Rehabilitation and other programs.
Tailored residential care programs are available inter alia for psychological and psychiatric disorders, behavioural disorders, intensive psychotherapy, facilities for adolescents and children, rehabilitation programs (from day care to long-stay), Psychiatric ICU, etc. A variety of rooms are available as per individual needs and preferences.
C. Outreach & Home Care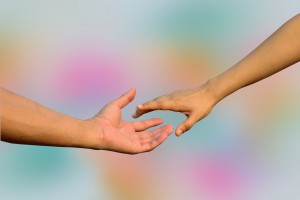 We offer innovative programs for home care, implement customized outreach programs for individuals, organizations, and conduct community welfare programs.
Our outreach services include home care visits for assessments and treatment, care for home-bound individuals, treatment adherence strategies, provision of medical escorts for hospitalization, conducting community outreach clinics, etc.
CIMBS provides the customized Wellness at Work EAP Program for the enhancement of Work Happiness Index for tapping of human resource potential, improving of professionals' performance, productivity and health, conducting Life Style and Quality of Life Audits and Coaching, Workplace Assessments and Interventions. The program includes telephonic support and crisis intervention.
Our panel of medical experts also provide services for the elderly under the CIMBS Seniors & Elderly We-Care Assistance Program (CIMBS SEWA) for concerns relating to depression, bereavement and adjustments disorders, dementia, memory and cognitive decline, etc.
The CIMBS Child and Adolescent Mental Health Services which includes psychological assessments and treatments are also offered as home and school based programs.
D. Advanced Specialties: Addiction Treatment, Brain Stimulation, Sleep Lab, Rehabilitation
We adopt state of the art technologies to introduce advanced services for psychological, psychiatric, and related treatments such as addiction treatment, brain stimulation, sleep lab, etc.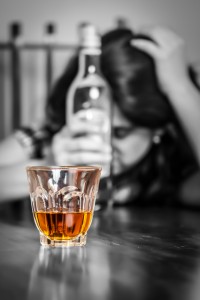 Addiction Treatment: CIMBS offers the CIMBS Addiction Recovery Program (CARE) with advanced treatments for Alcohol and Drug Addiction Treatments which include Detoxification, De-addiction, Rehabilitation & After-care and Relapse Prevention Strategies. The addiction recovery programs are offered as three-tier programs: Residential Care, Out Patient Care and Harm Reduction Care, and the rehabilitation programs are available for Community Based, Short-Stay and Long-Stay services.
Brain Stimulation: CIMBS is a pioneer in administering repetitive Transcranial Magnetic Stimulation (rTMS) treatments, and has made major research contributions in the field, and offers complete brain stimulation services. The facilities at CIMBS include tDCS facilities, Modified ECT for severe disorders, assessment/ guidance for Deep Brain Stimulation (DBS).
Read more about rTMS here.
Sleep Clinic & Sleep Lab: We provide facilities for conducting sleep studies, and treatment for Obstructive Sleep Apnoea (OSA), Insomnias, Parasomnias, Excessive Sleepiness and other Sleep Disorders including Circadian Rhythm Sleep Disorder, Shift Work Sleep Disorder. The treatments offered include those using medicines, devices, sleep hygiene, meditation, hypnotherapy, etc.
Rehabilitation: The Rehabilitation services at CIMBS focus on social reintegration and increasing ability, and are available for programs for day-care as well as for long-stay rehabilitation. The team also conducts Self Help and Family Groups for therapy sessions, and undertakes cognitive and social skills training.
E. Emergency Care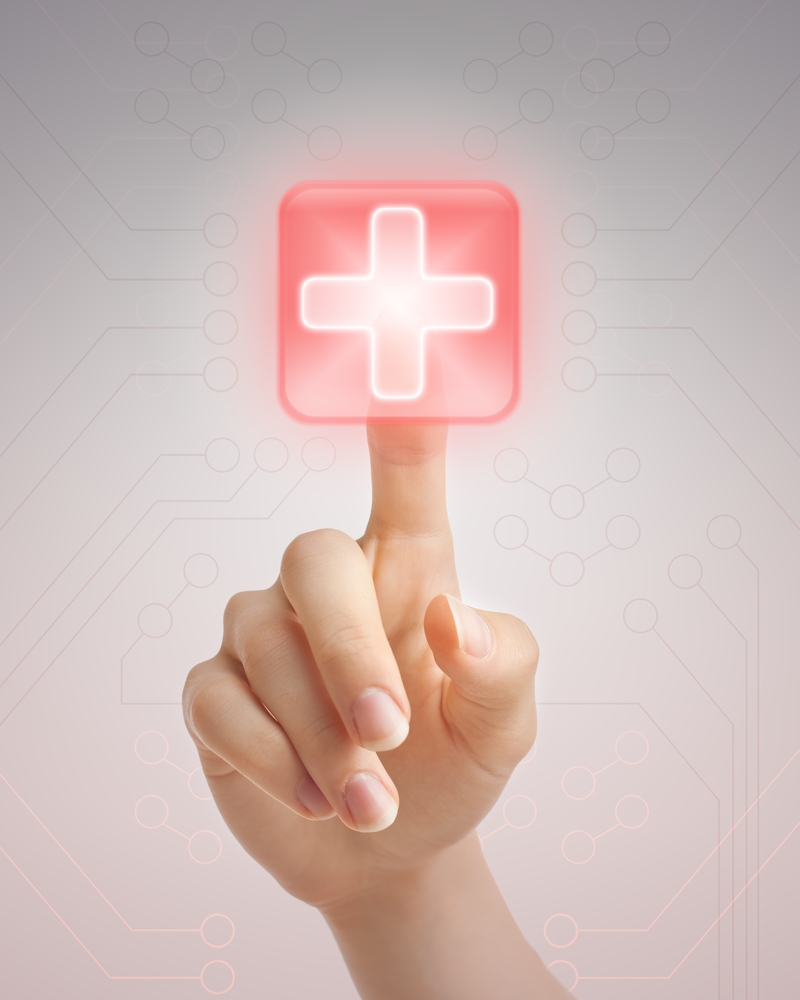 We understand that at times you or someone you care about may require emergency mental healthcare intervention. If you or someone you care about requires such emergency care, call +91-9717-402-402 or +91-11-4366-6666 for assistance.
CIMBS provides a 24×7 admission facility. Subject to availability, an Emergency Response Team may also be arranged. After arrival at the center, the patient is attended to by our team which has experience in crisis intervention and suicide prevention and in handling acutely disturbed patients.
Click here to see the locations of our associate centres.
The team at CIMBS is frequently quoted on pressing mental healthcare issues by leading newspapers and media. Click here to read more about CIMBS in press and media.
If you or someone you care about requires urgent medical assistance, you may reach out to us here and someone from our team shall be glad to get in touch with you with the relevant information.
For more information about working at CIMBS or the training programs at CIMBS, click here.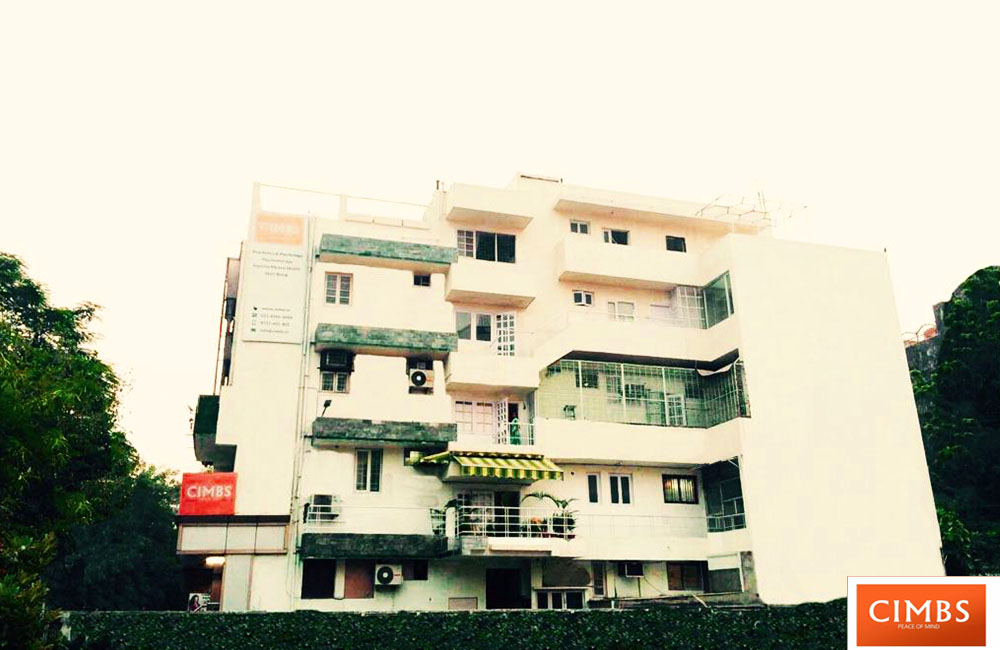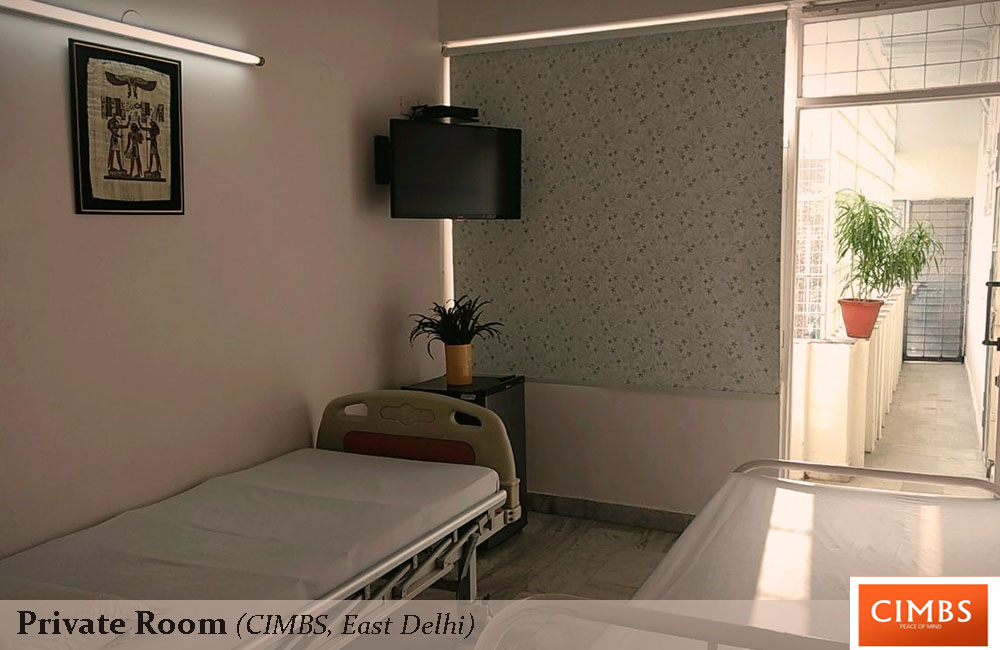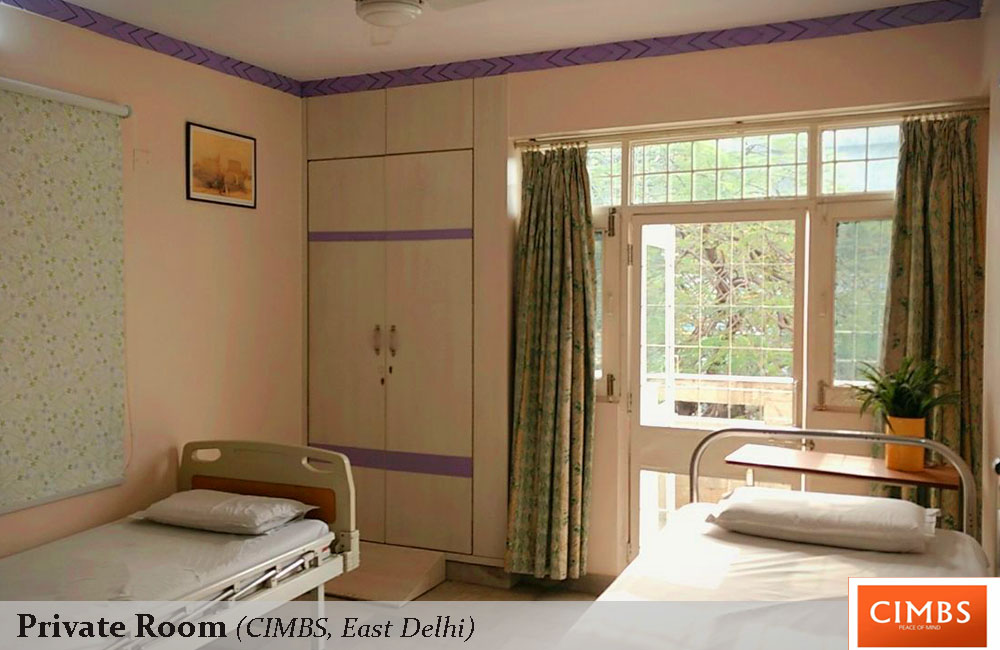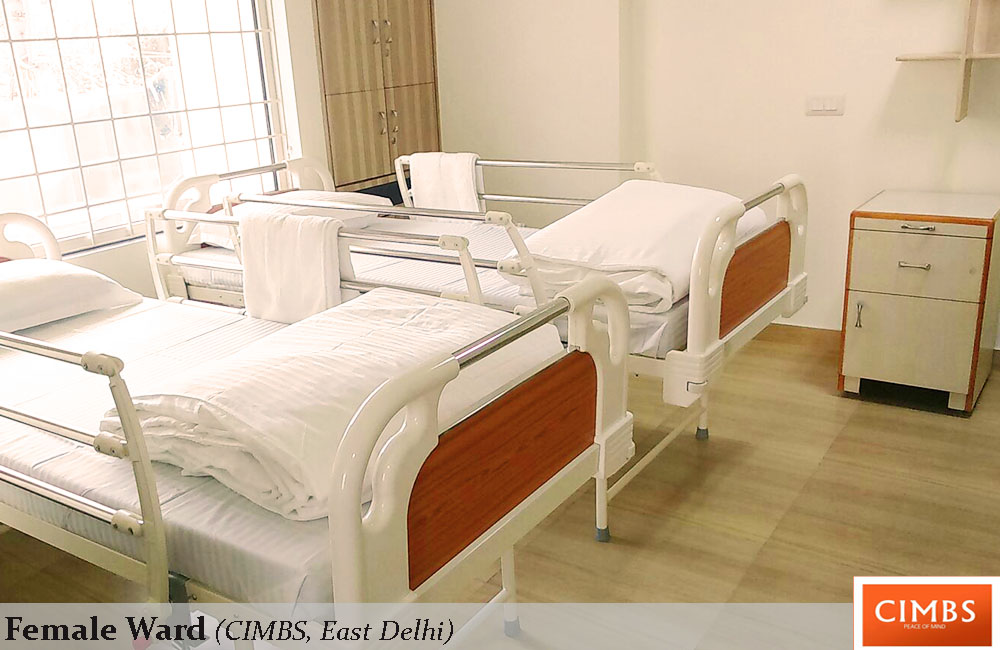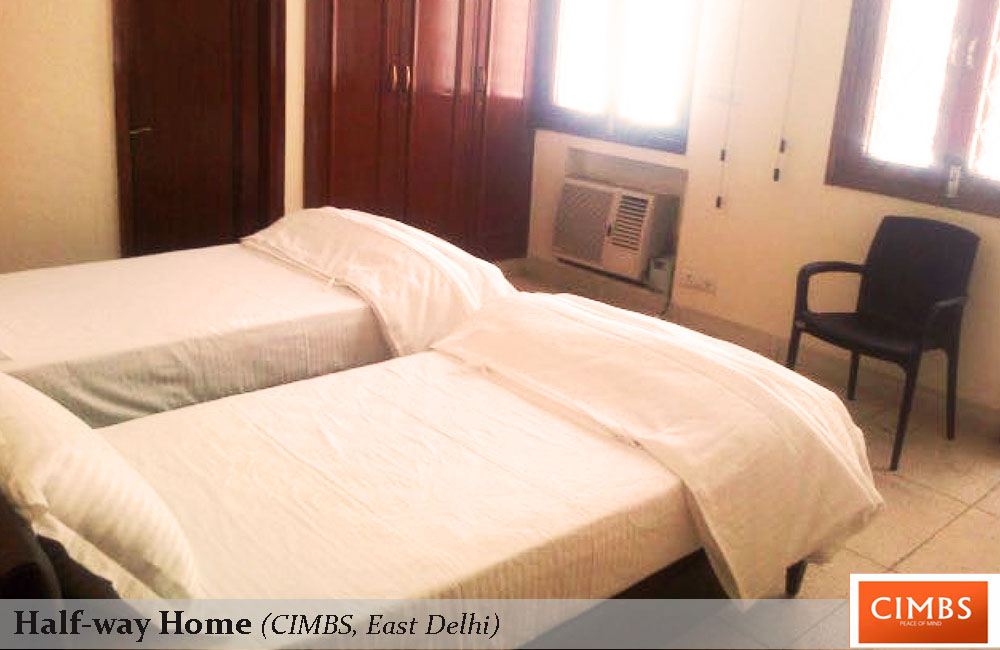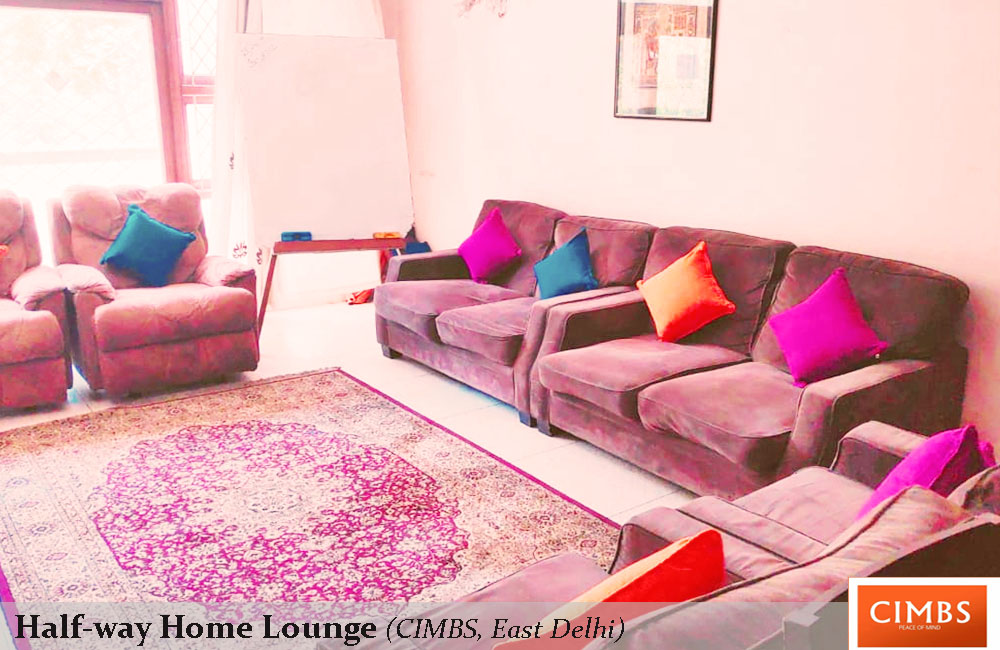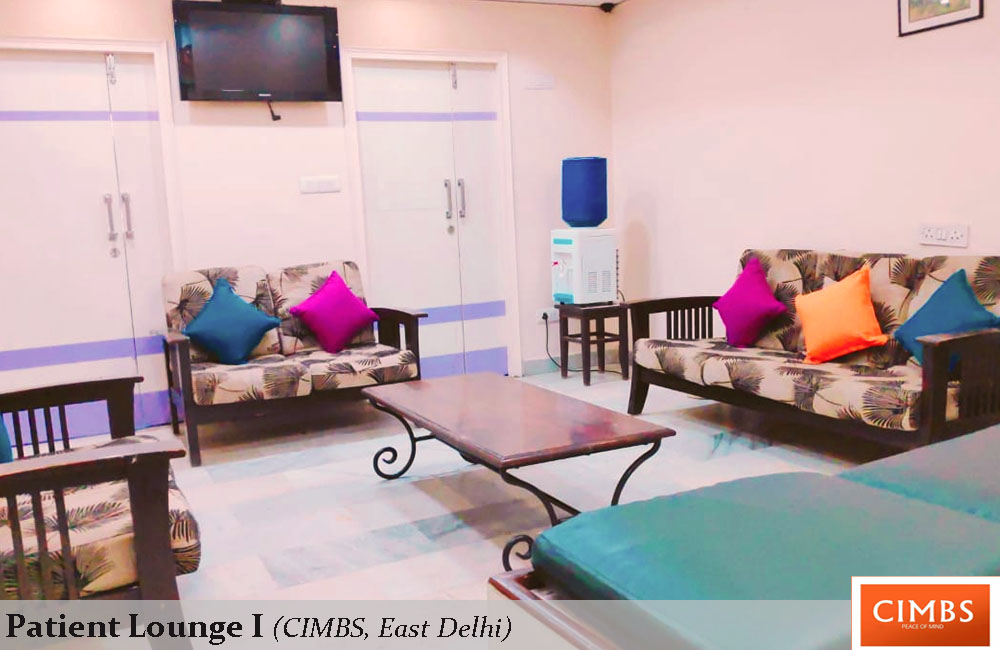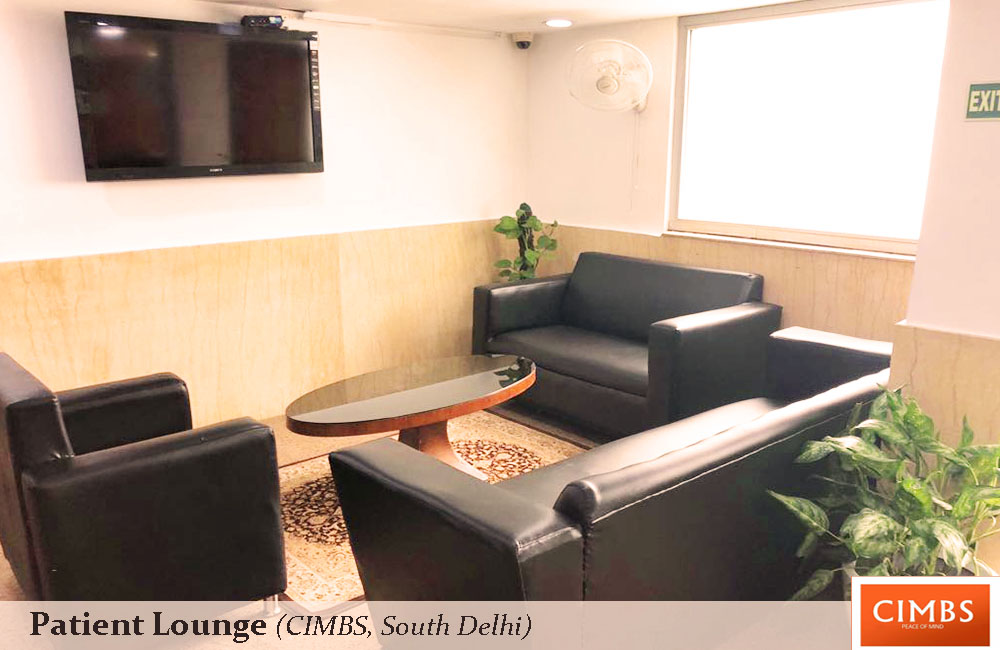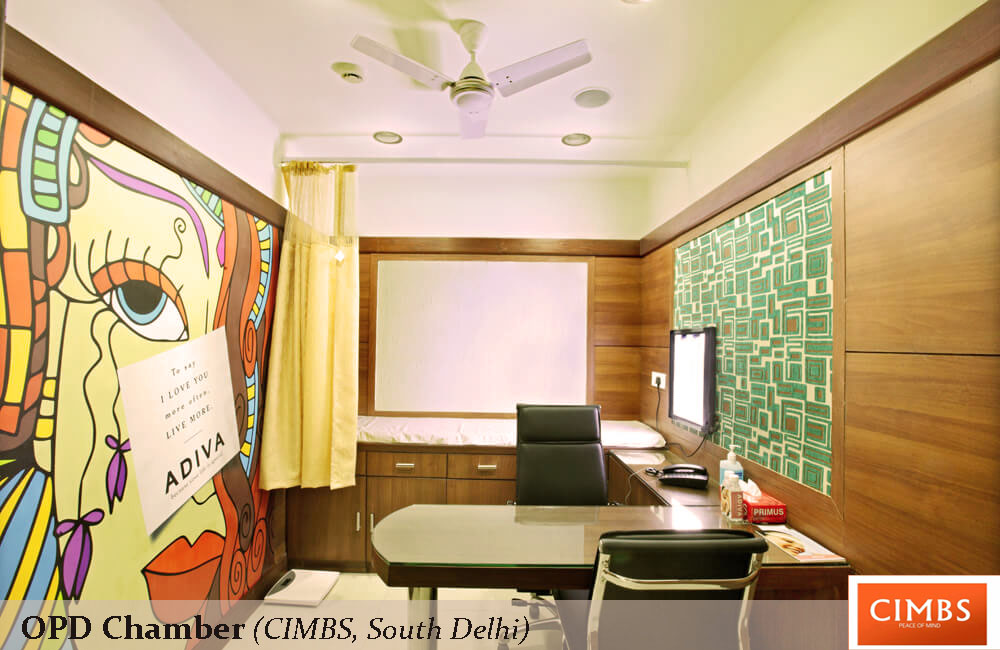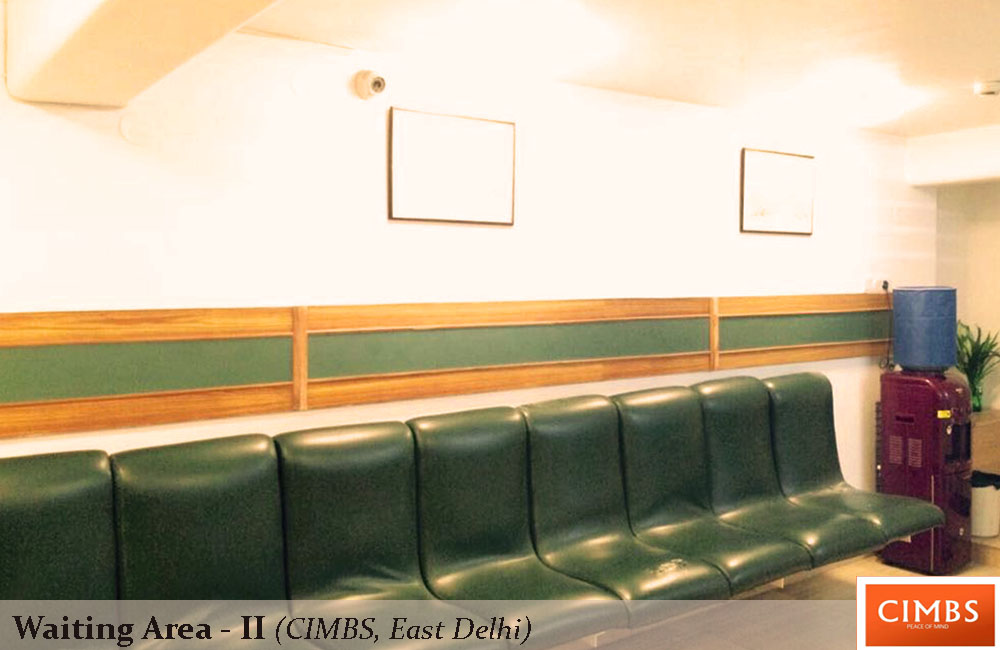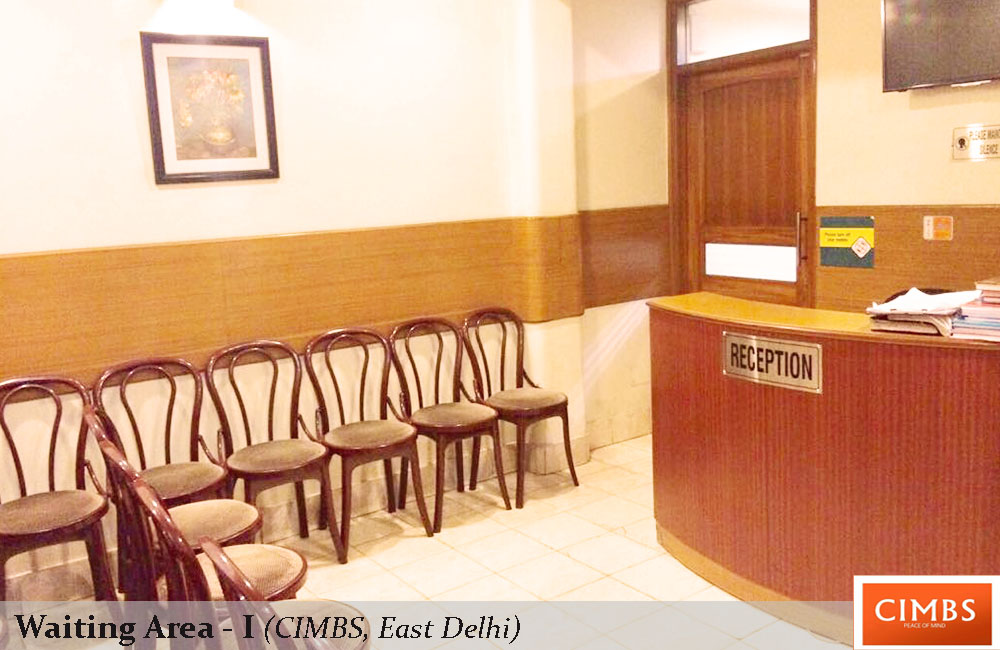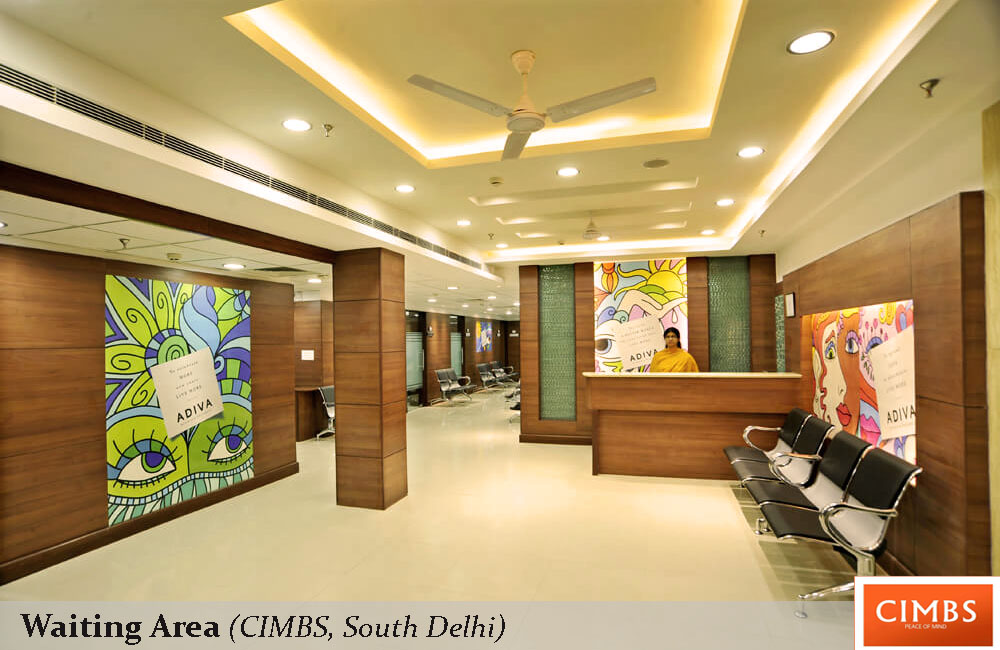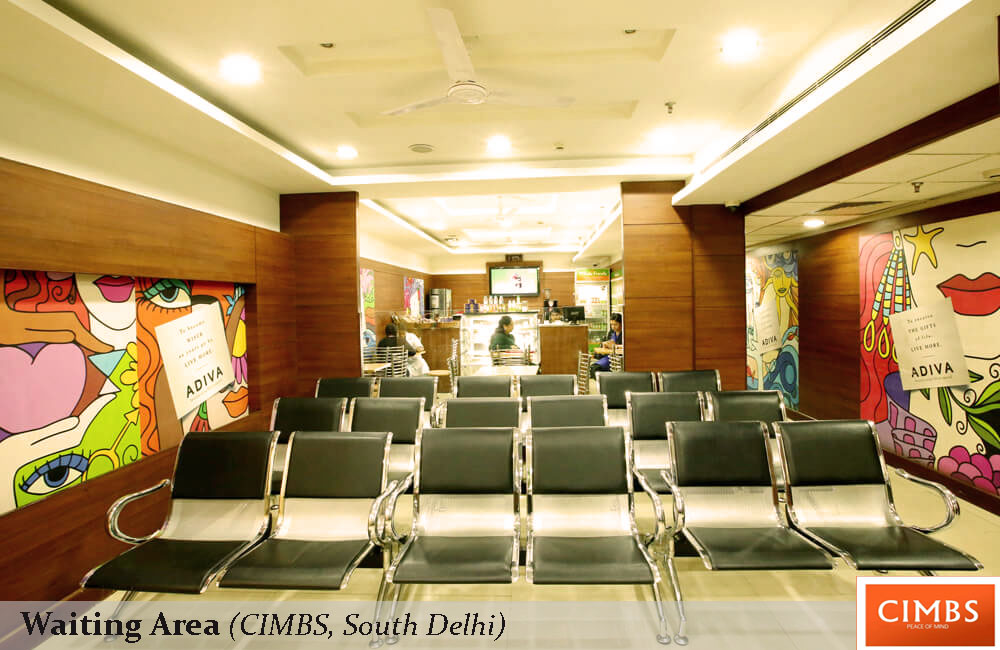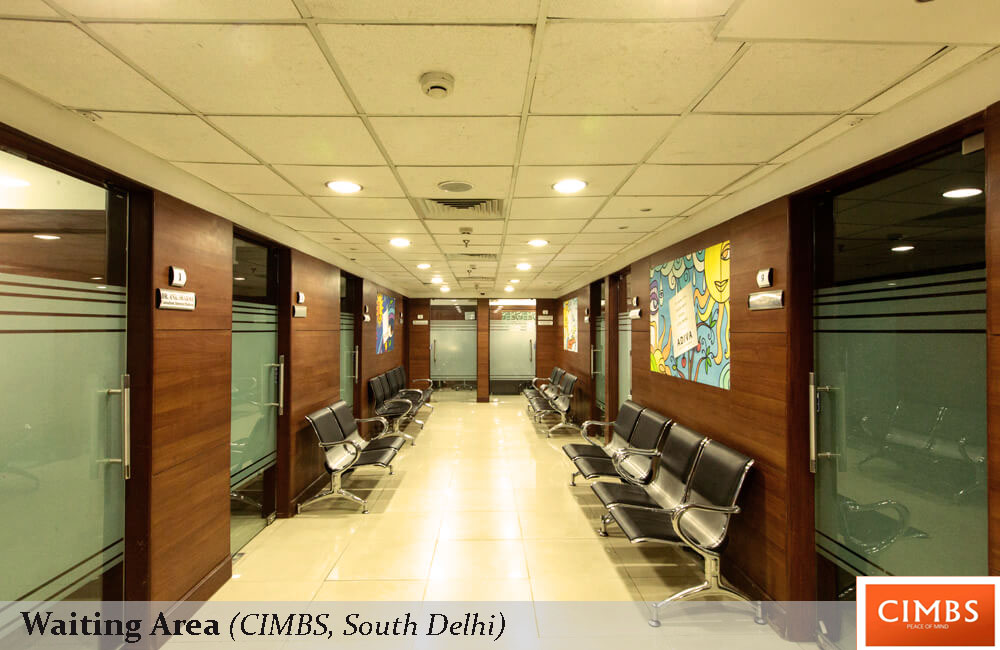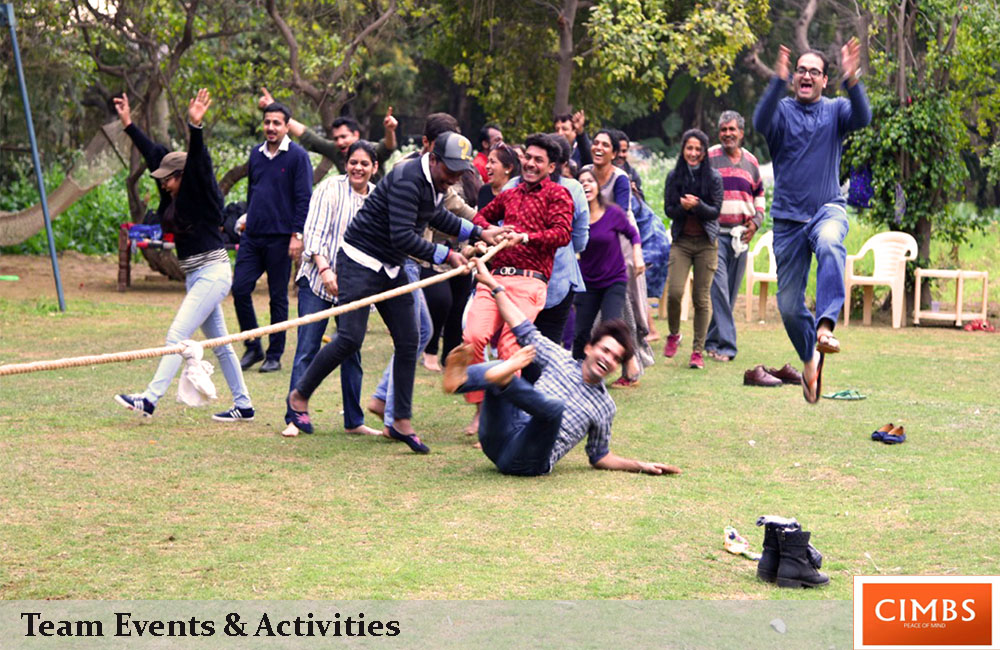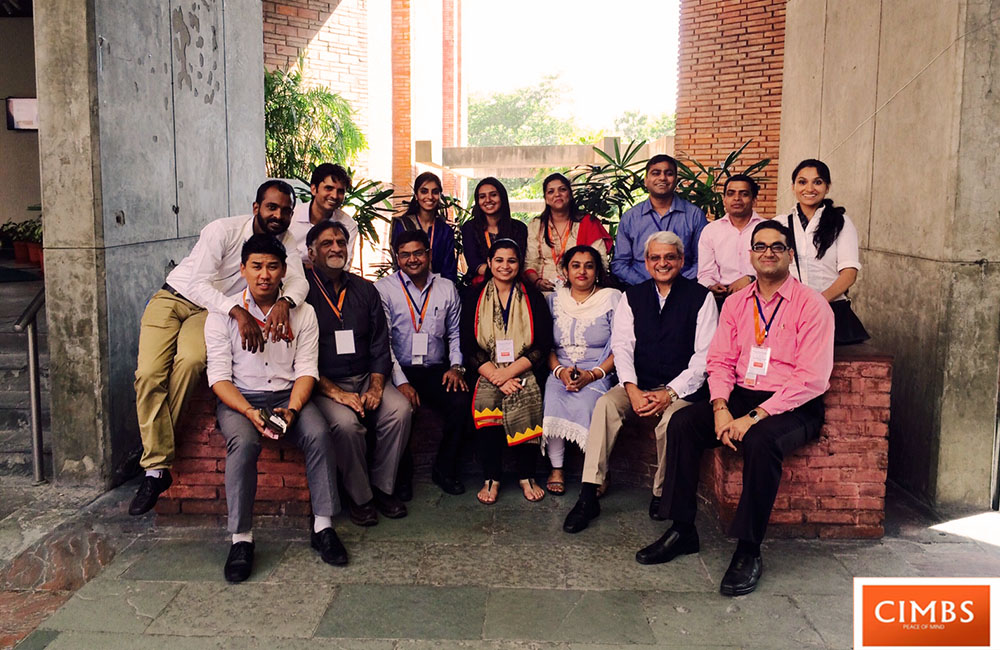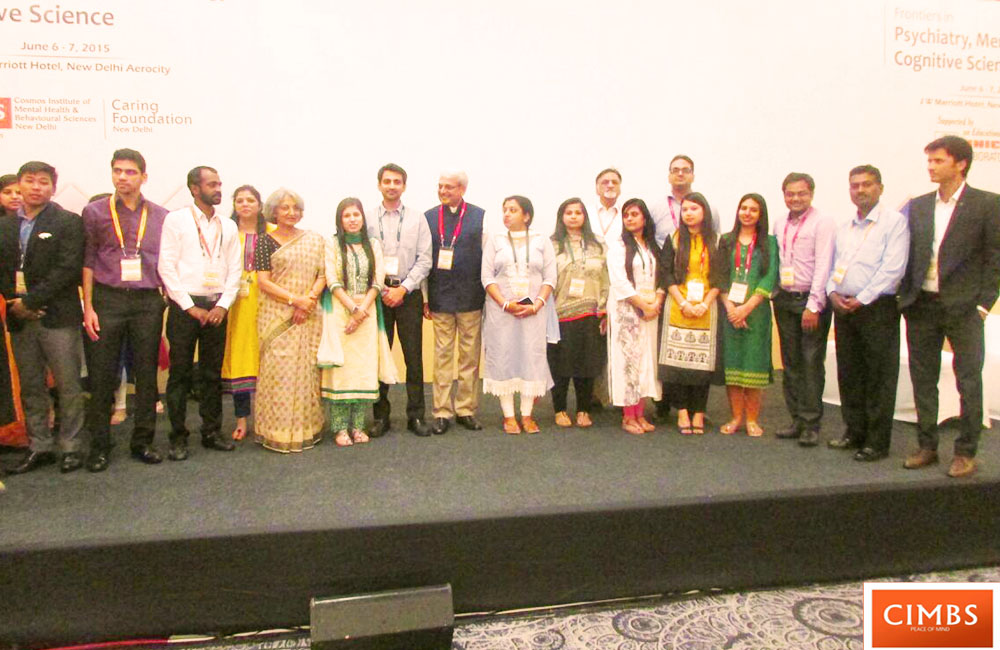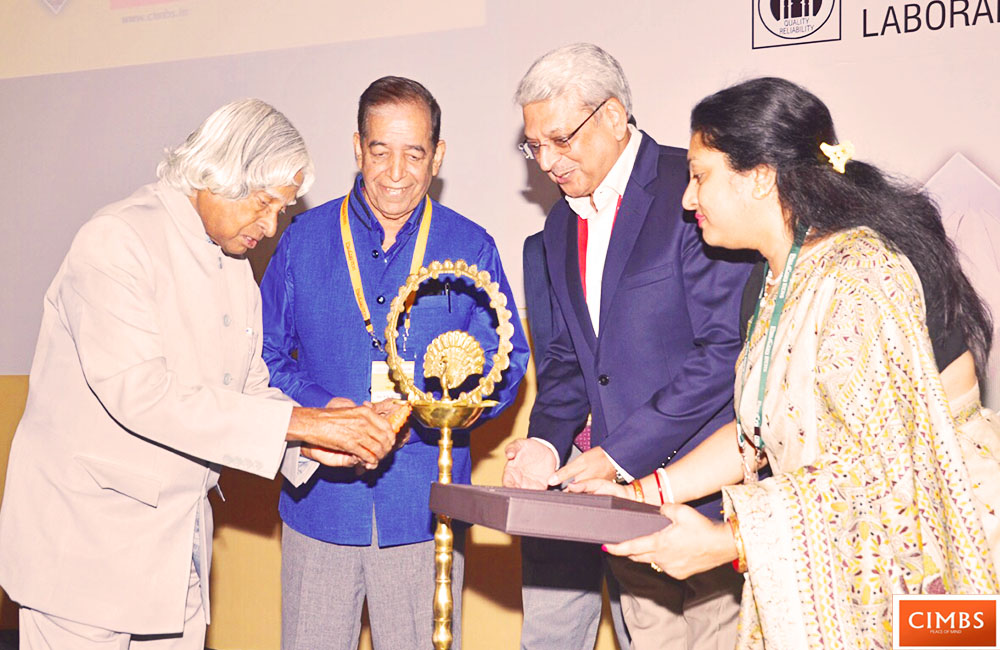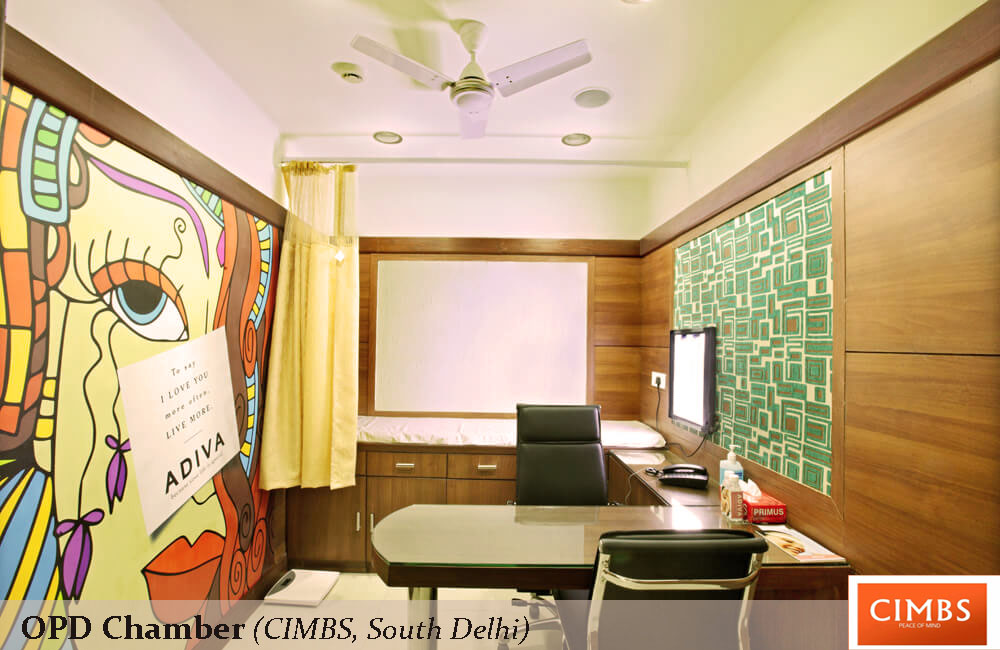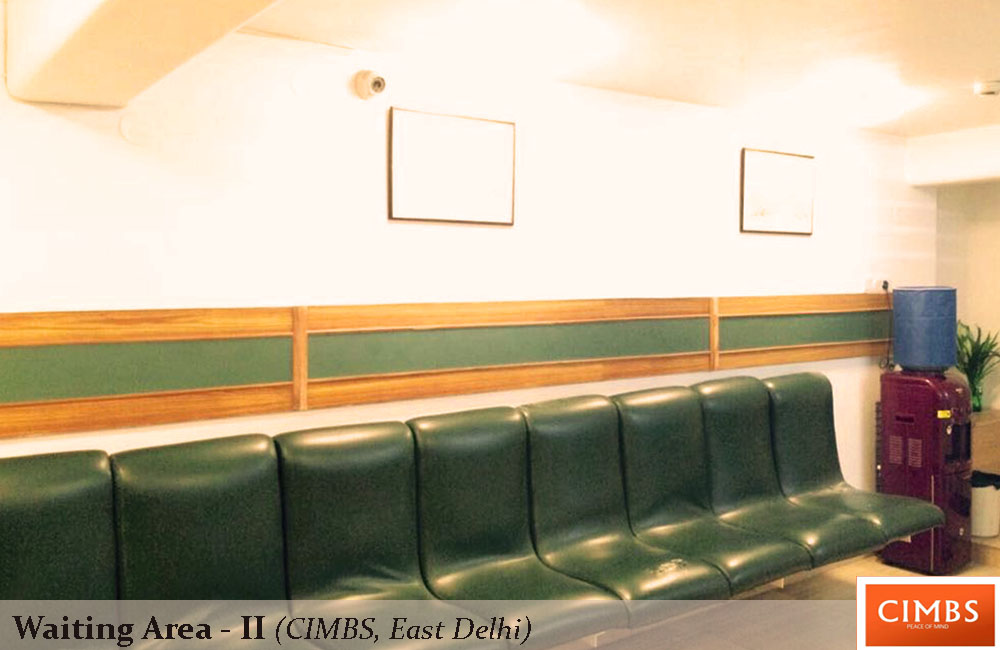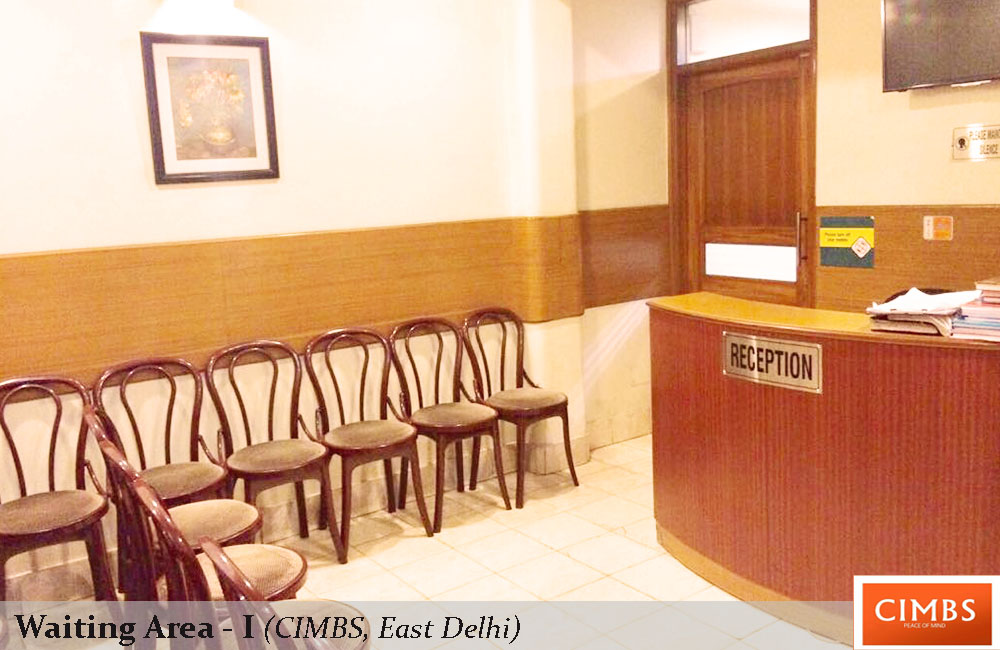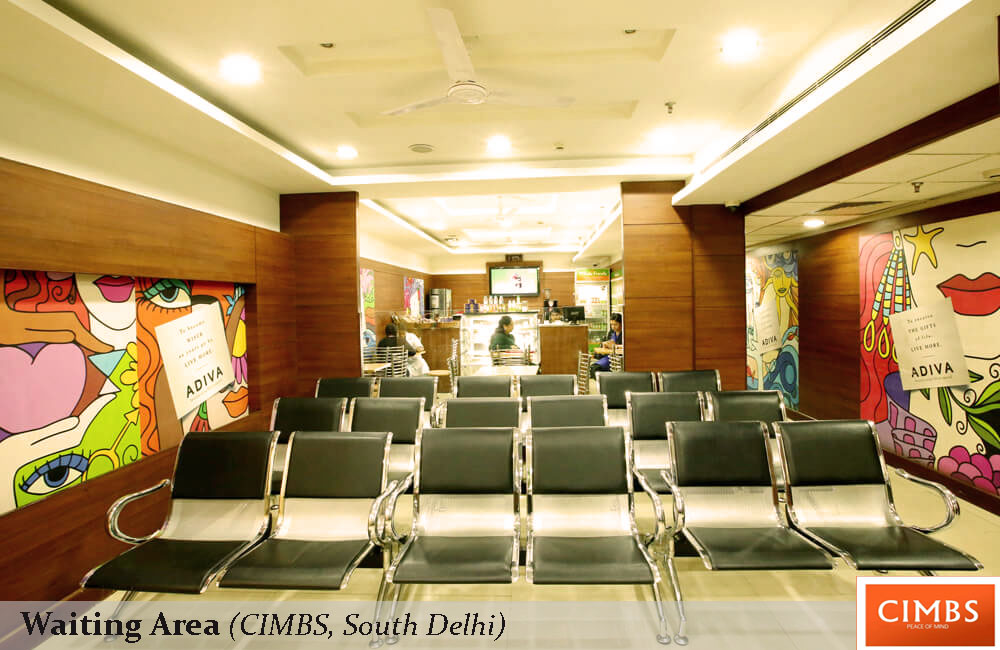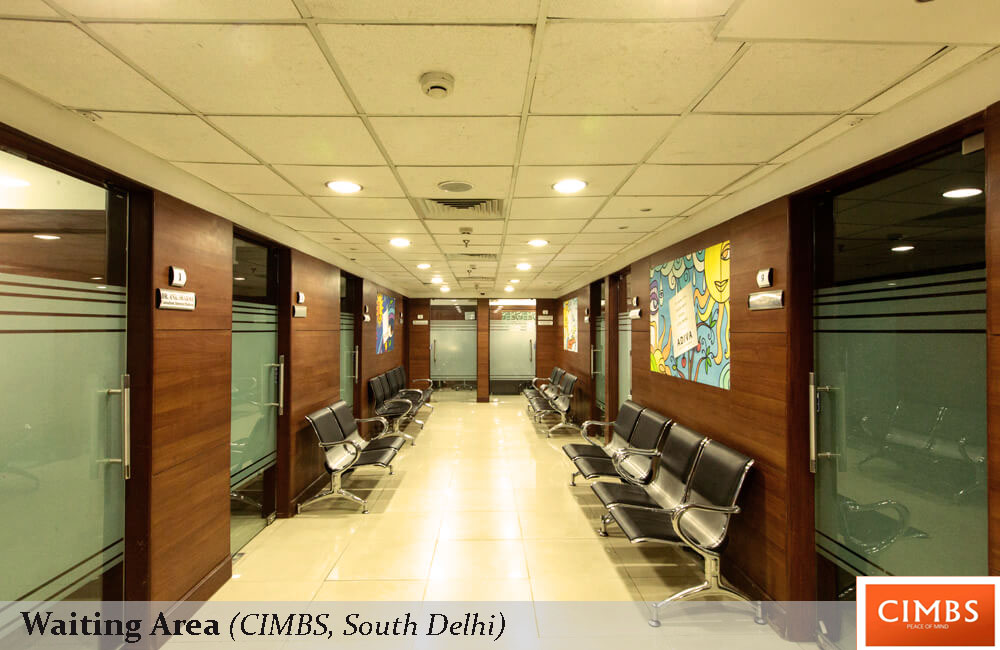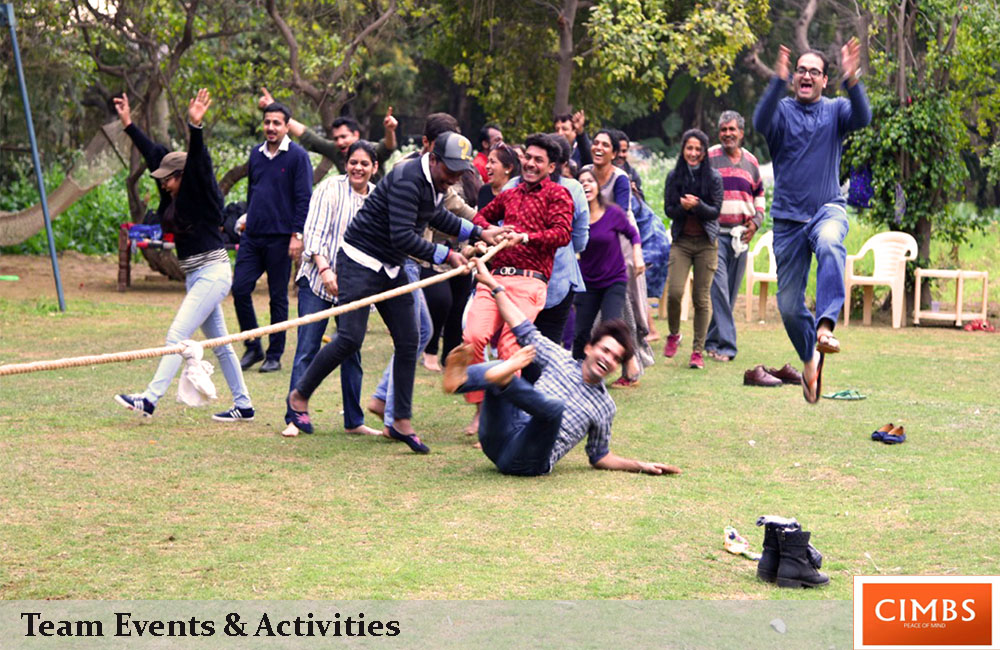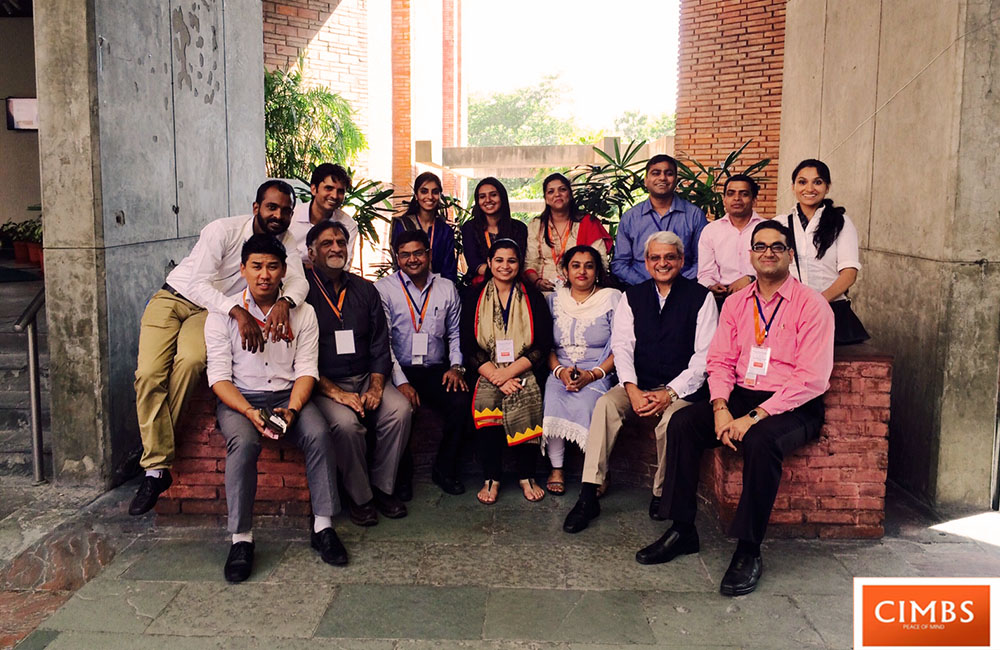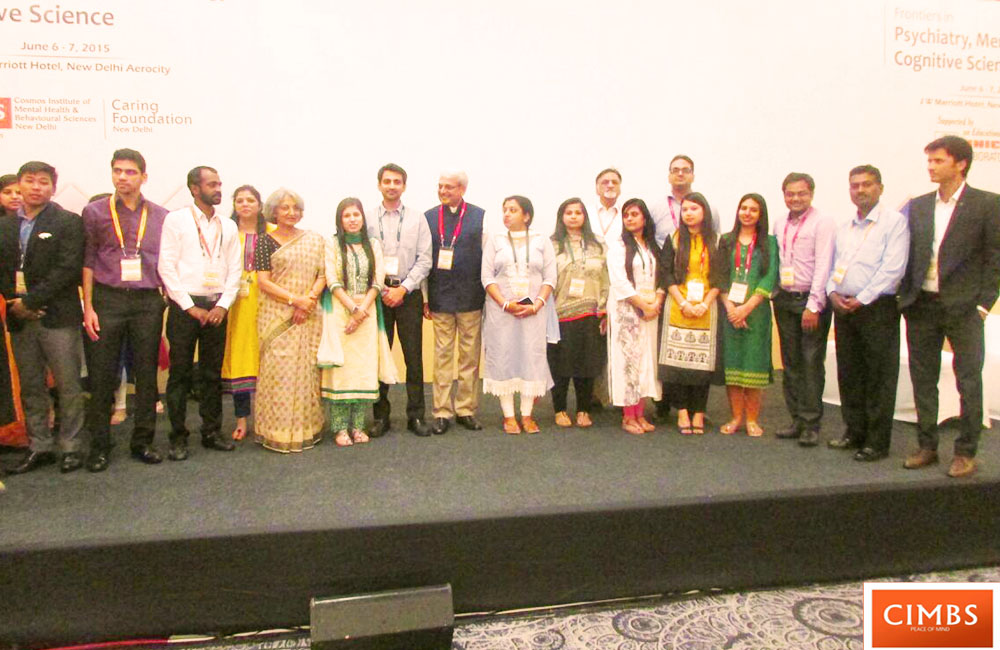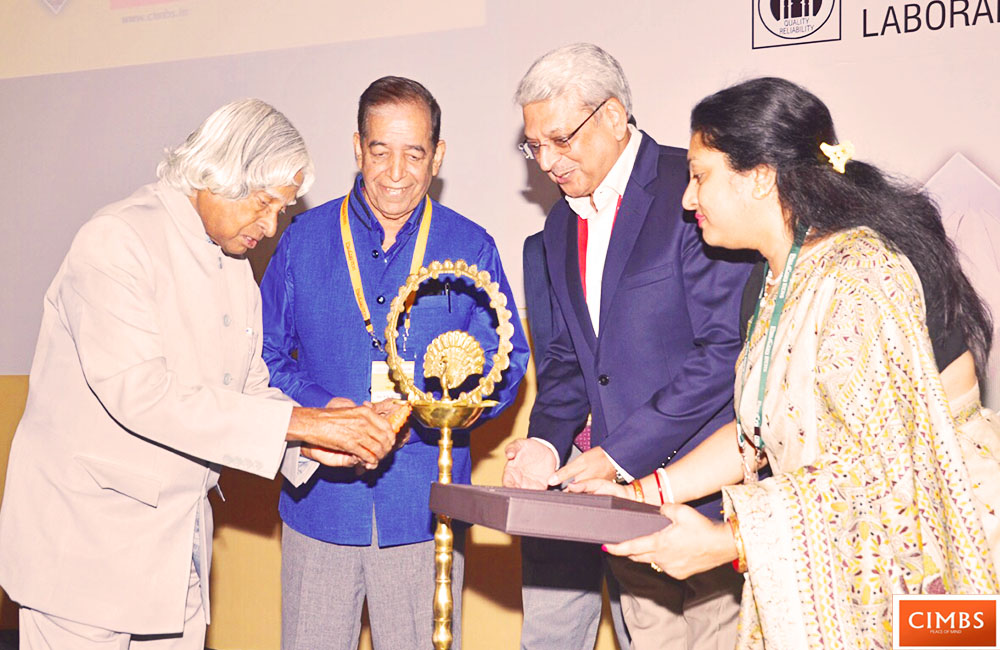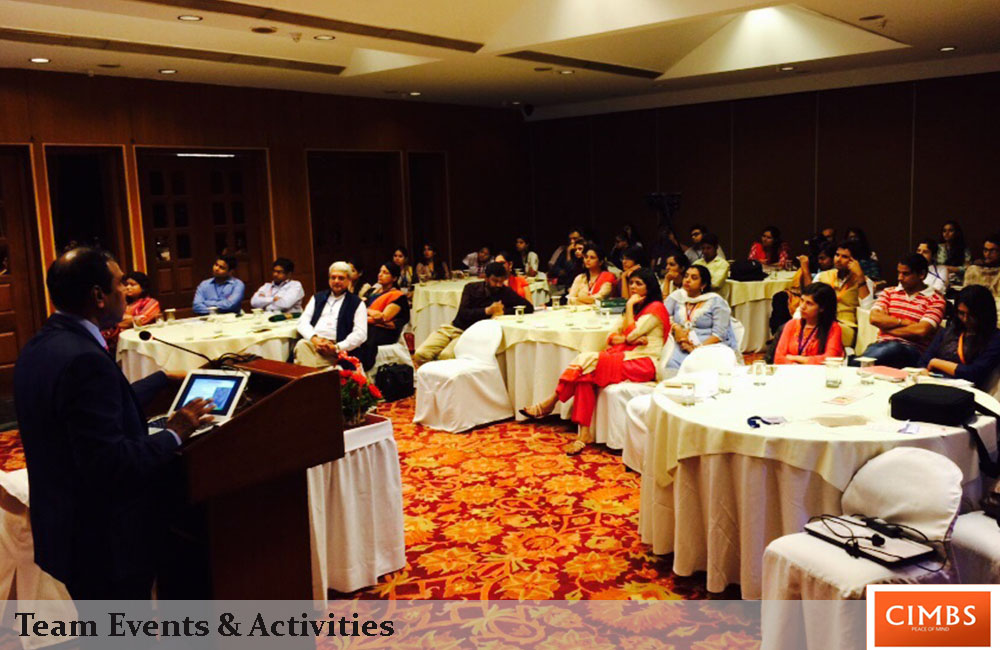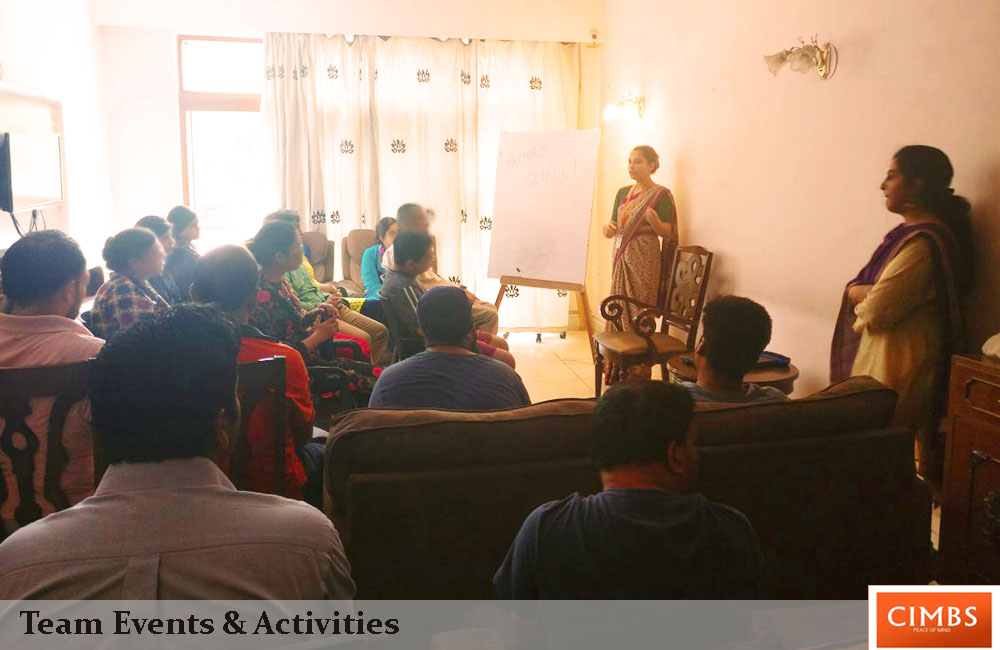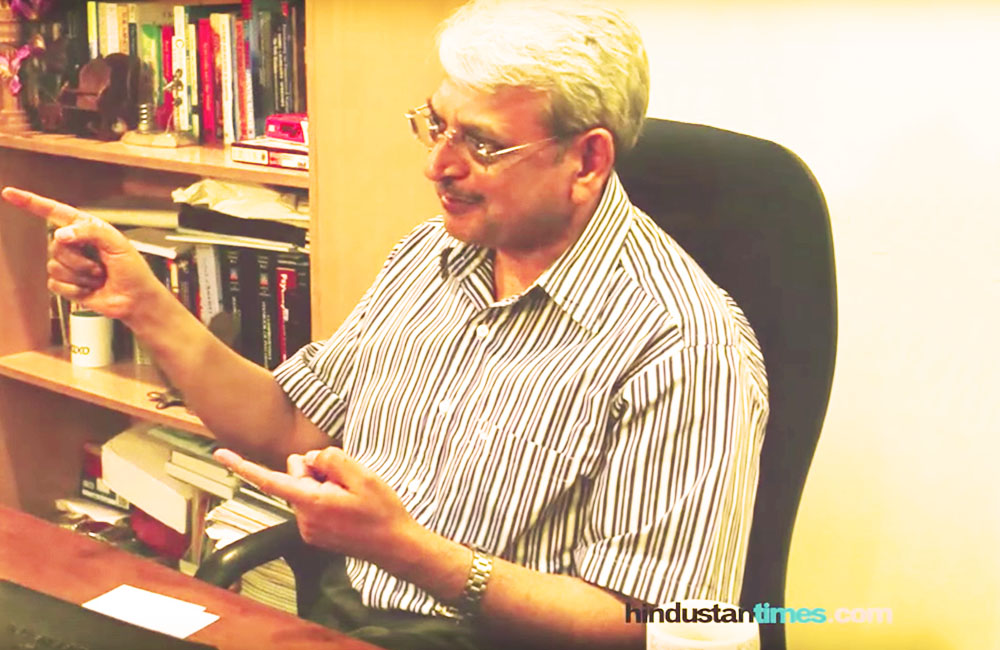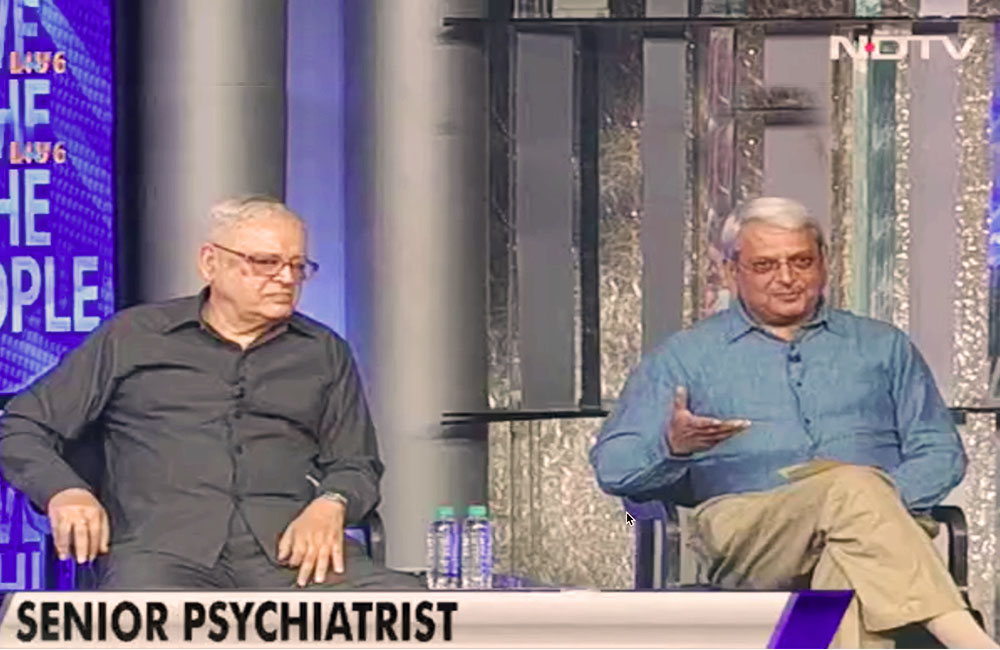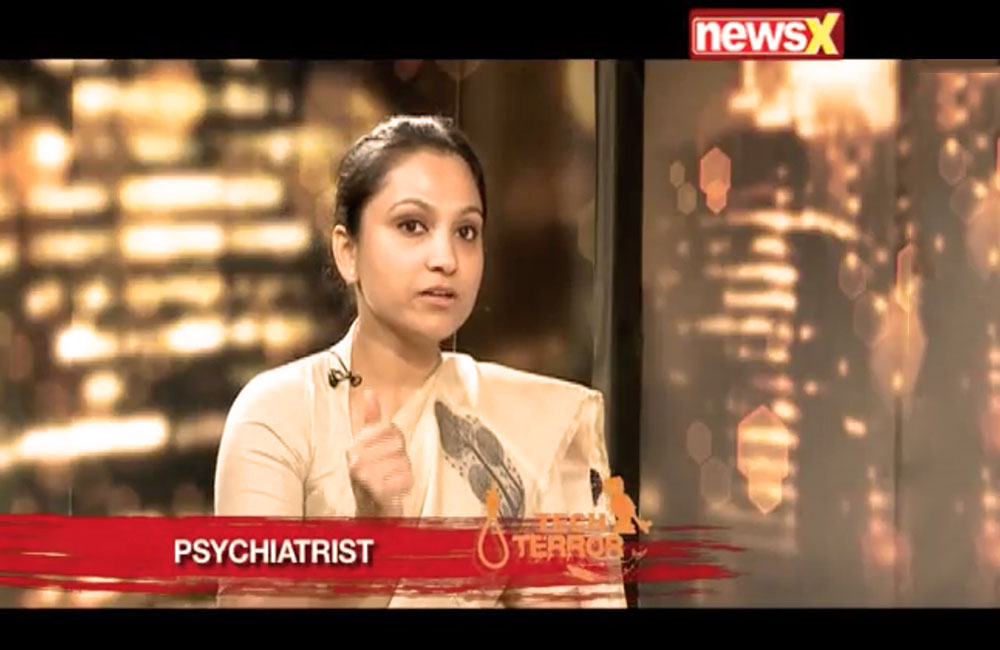 Have a question about a service?
Get in touch!
One of the best managed & professionally run mental health institutes in the country. The doctors as well as the rest of the team are highly qualified and take great care of the patients. The OPD is run very efficiently and due attention is given to each patient. Highly recommended.
-Ashish S
   
(Google verified review)
I've been consulting since 1 year … Thanks to the sincere and effective treatment, I think I'll shortly get rid of my medication. I'm really impressed by the empathy towards patient and effort to delve into the root of the problem to treat it holistically not just the symptom. [The team] suggests a range of treatments … [to say]… "disorder" a good bye. One of the best [team of psychiatrists] I have ever consulted."
-Neha G
   
(Google verified review)
I think this is the best Institute for Mental health. Doctors are very helpful. They listen to you patiently. If you have a mental issue, you should definitely go there.
-Lalit K
   
(Google verified review)
Highly experienced & qualified, motivating, caring and helpful, I think this is the best Institute for psy illness. All neuro and psychiatric problems solution under one roof. The team … can be consulted for anxiety, depression, mood disorders, addiction, IBS, Epilepsy, bipolar, etc.
-Azeem R

(Google verified review)
It was easy to share the problems I was dealing with. I'm happy that things are okay now and all thanks to this hospital. I no more worry about things… …they will always be there.
-Yukti R

(Google verified review)
Experts from CIMBS have featured in the media, including: