Book an appointment in 3 easy steps!
Step 1. Select the Service
Step 2. Pay via secure Payment Gateway
Step 3. At given time of appointment, avail service
STEP 1. Select the Service
(a) Consultation with Sr. Psychiatrist (Dr Sunil Mittal)
(b) Consultation with Psychiatrist (Dr Ankit Gautam / Dr Kudrat Jain / Dr Shobhana Mittal)
(c) Appointment with Clinical Psychologist (Specify name, if known)
(d) Psychological Diagnostics/ Assessments

Professional. Reliable. Confidential. 30+ yrs of experience!
Amongst India's most trusted providers of Mental Health services.
REACH OUT NOW!
Selectively picked experts. Full-range services at convenient locations.
Defeat the stigma. #IndiaForMentalHealth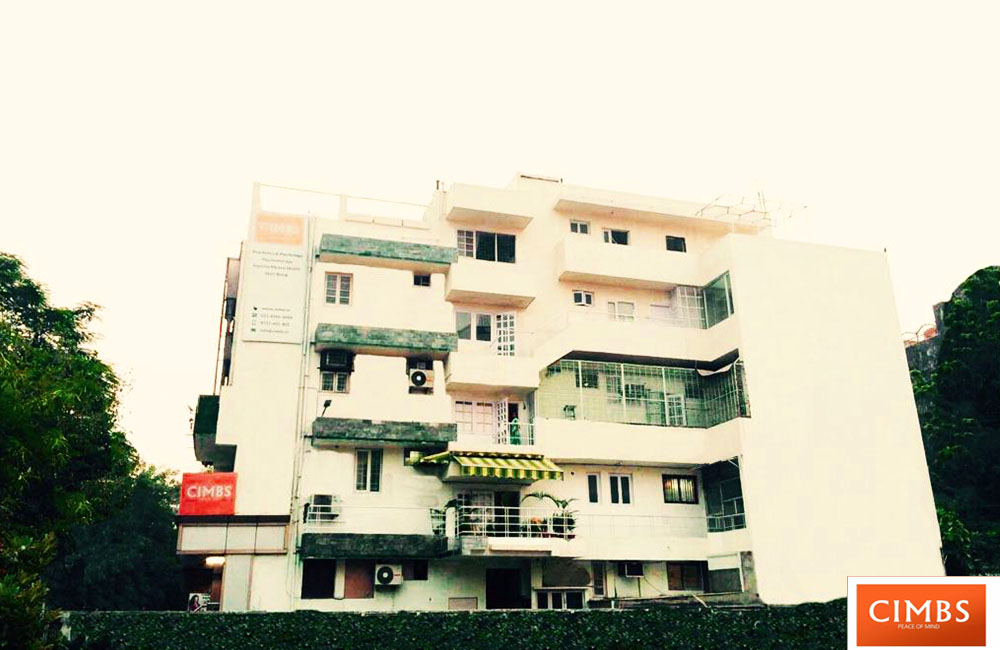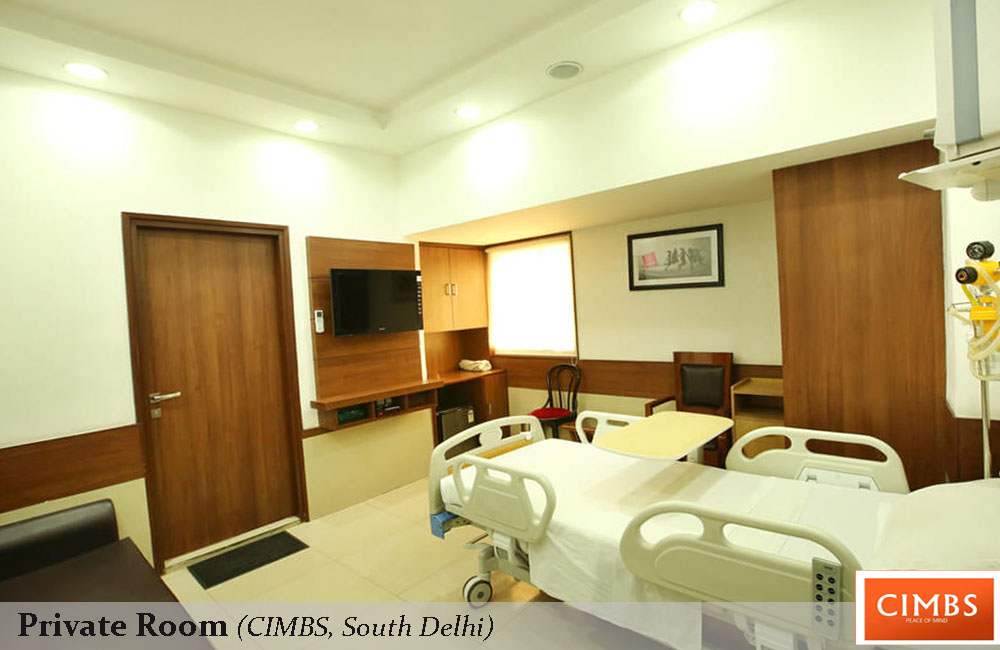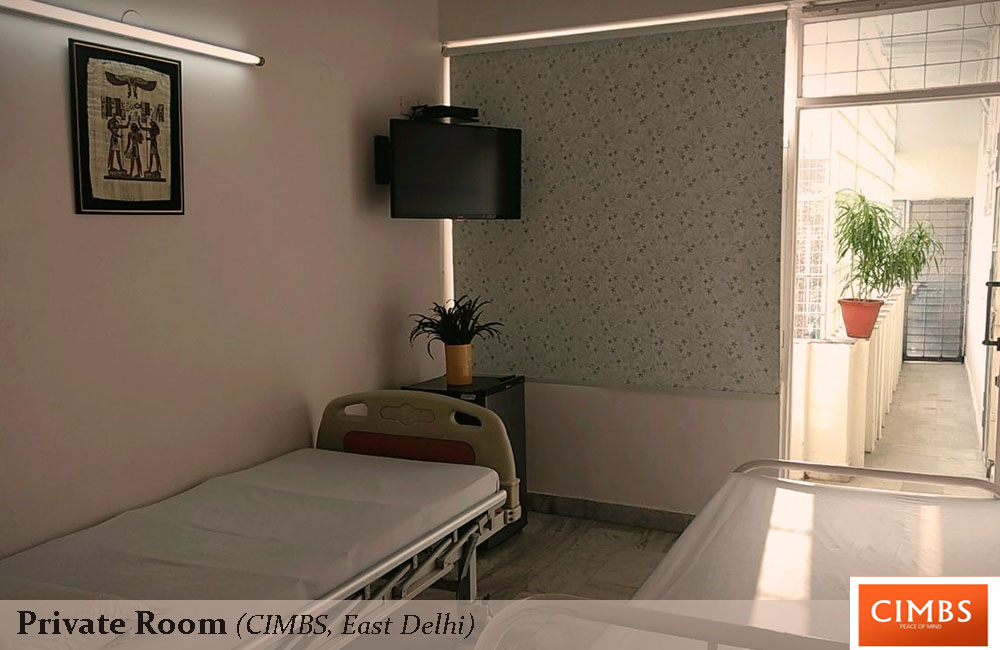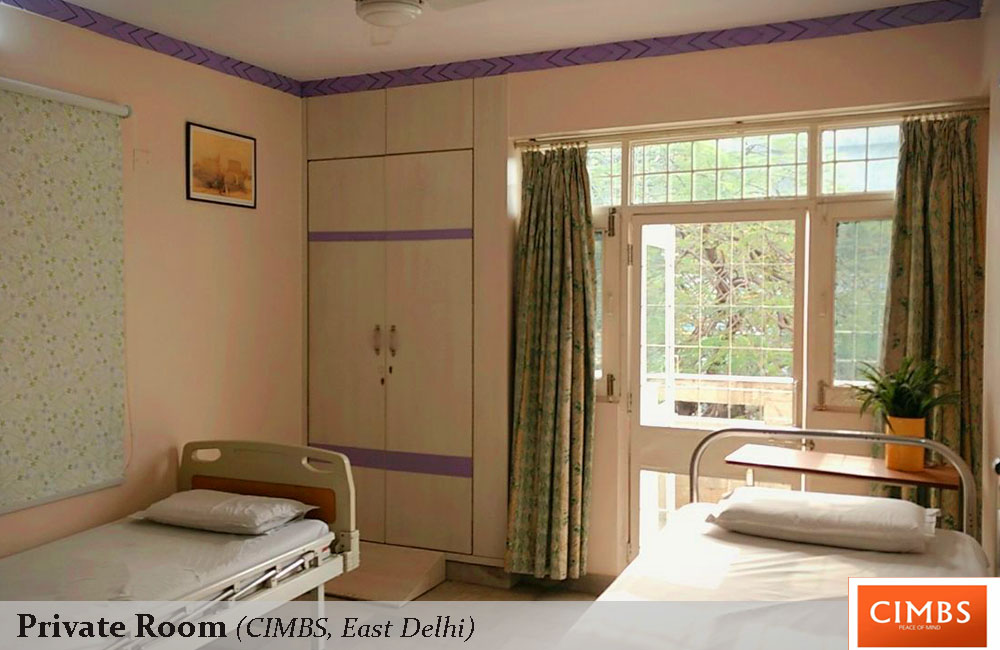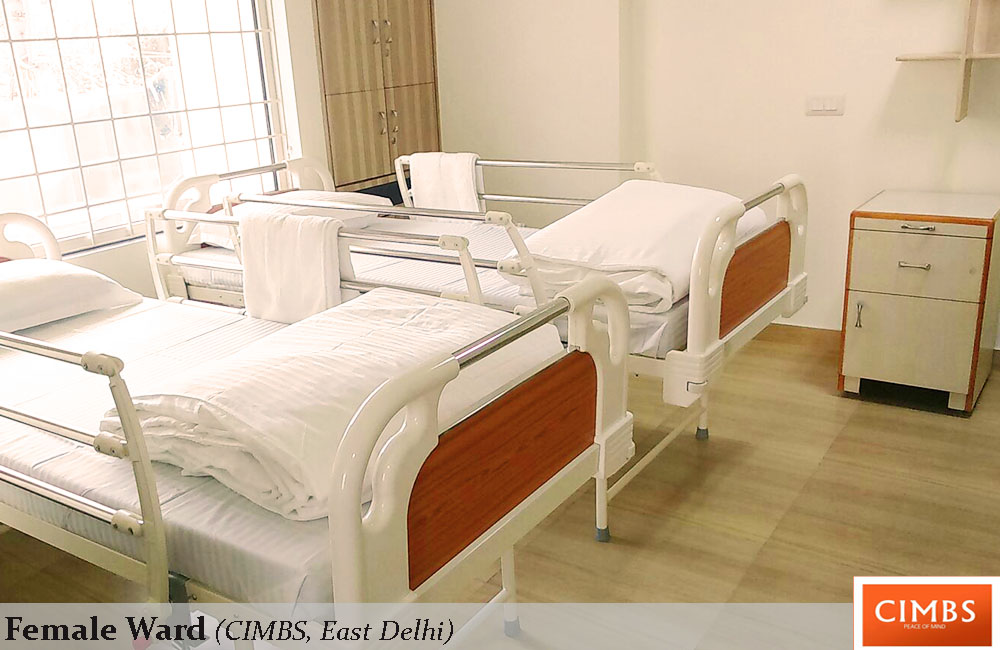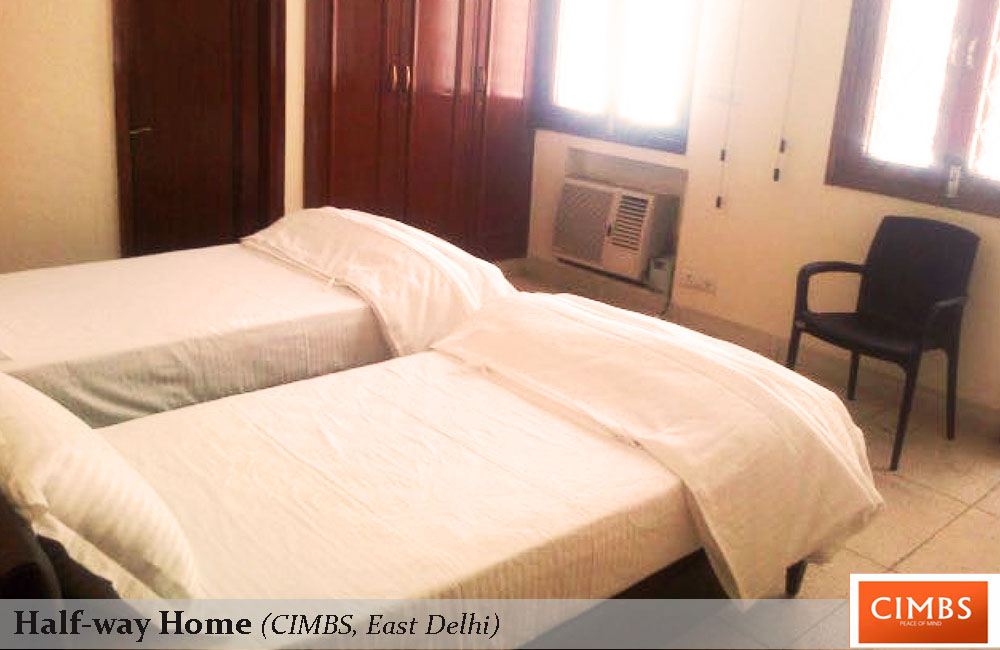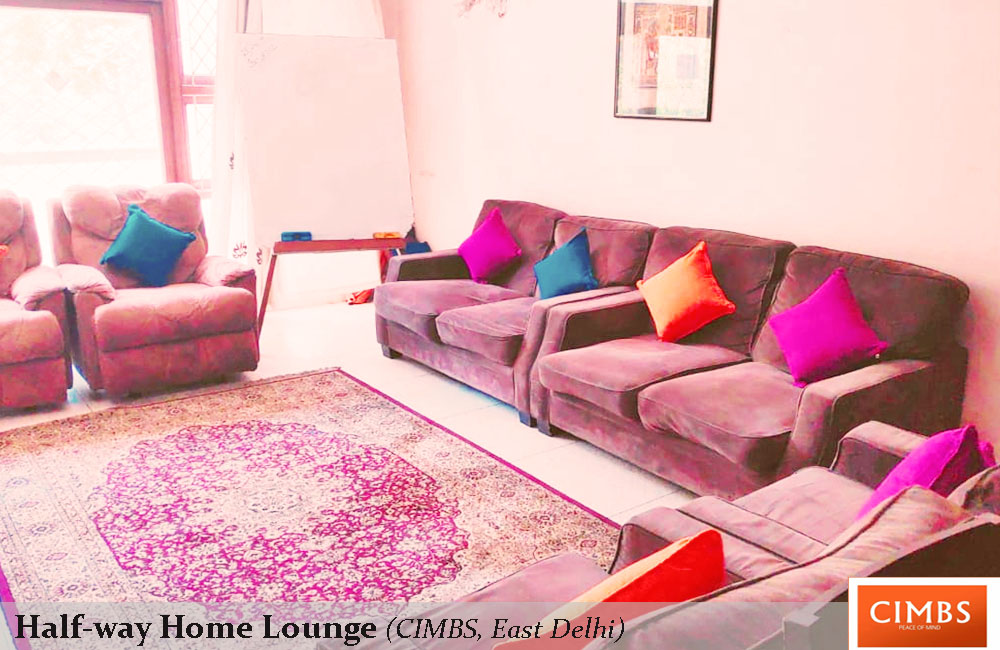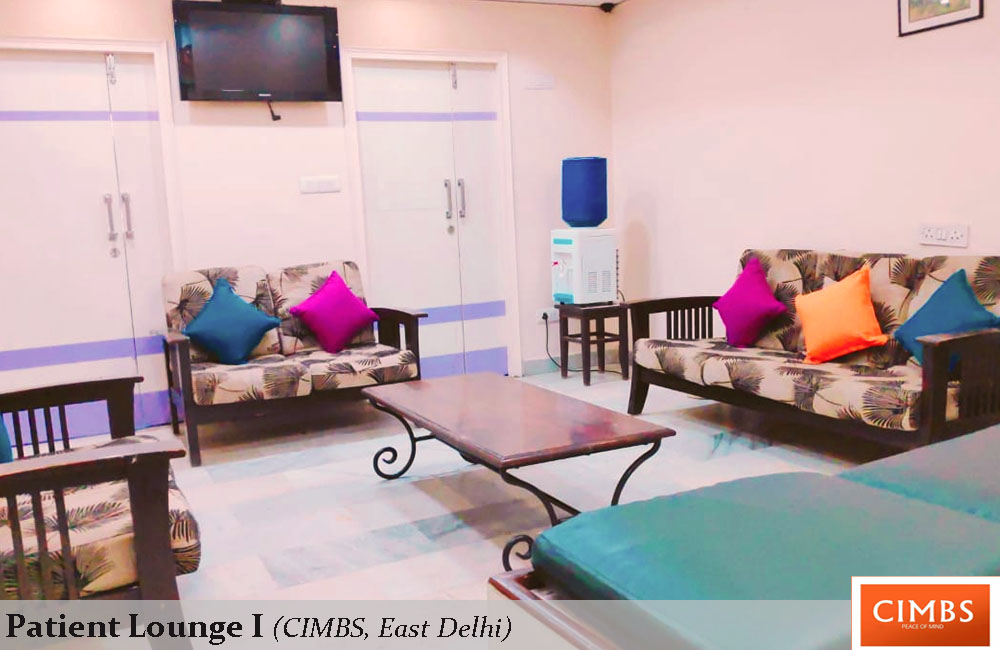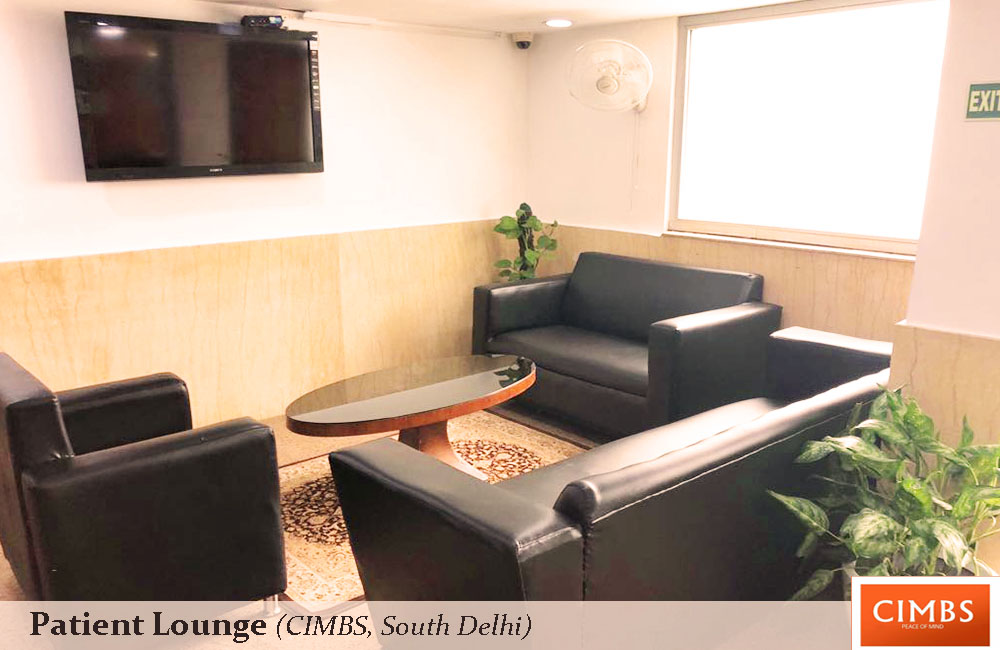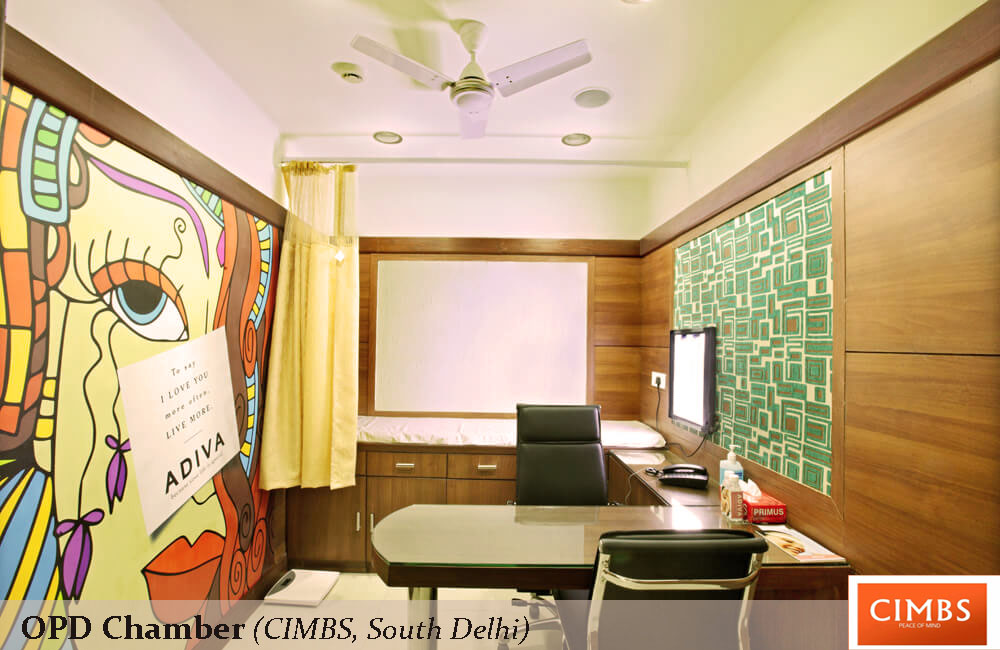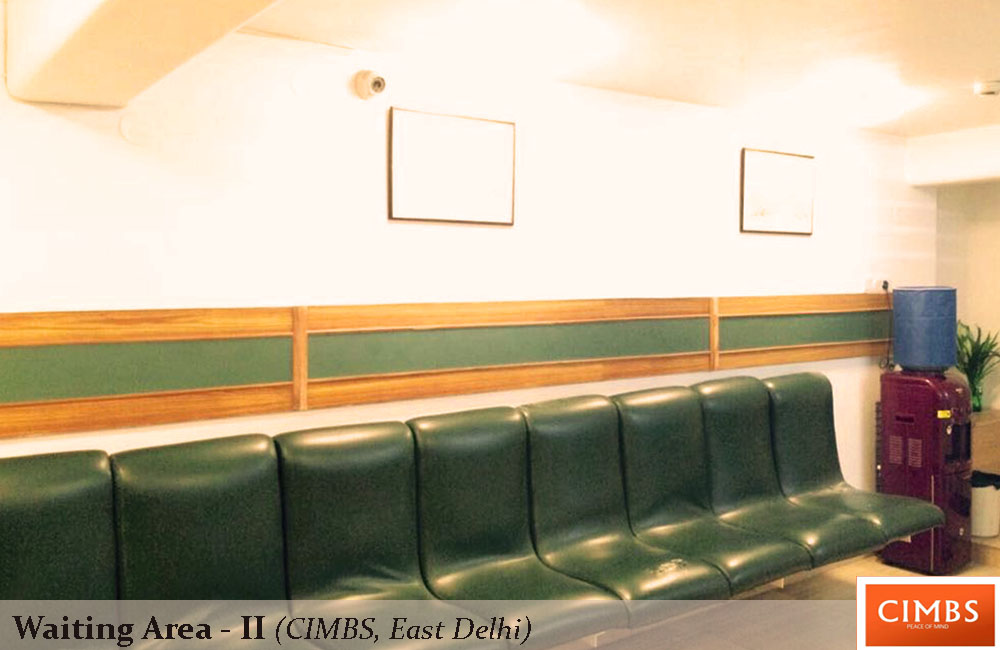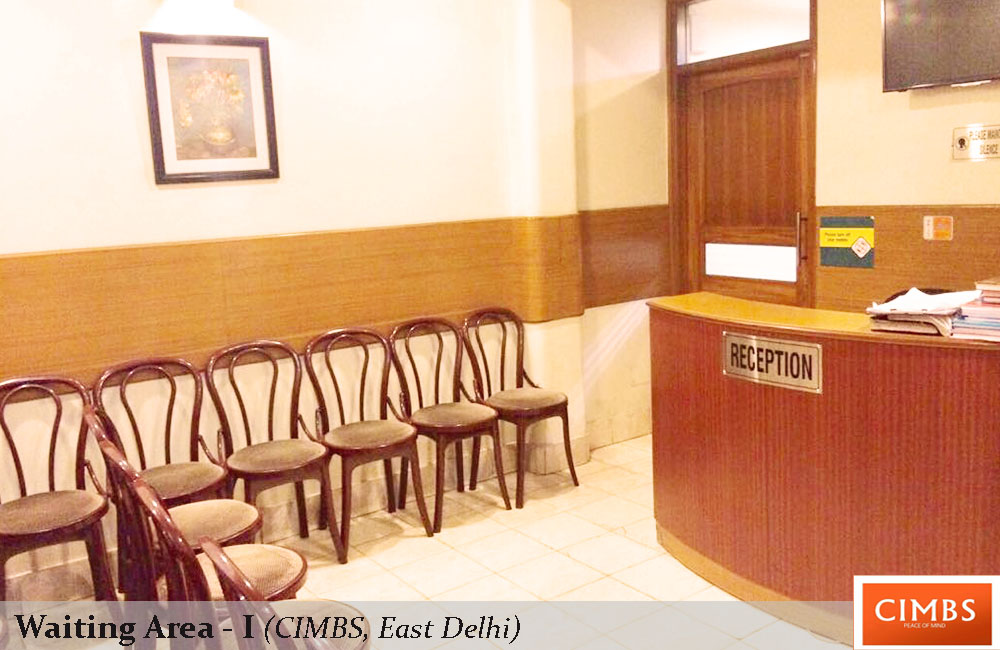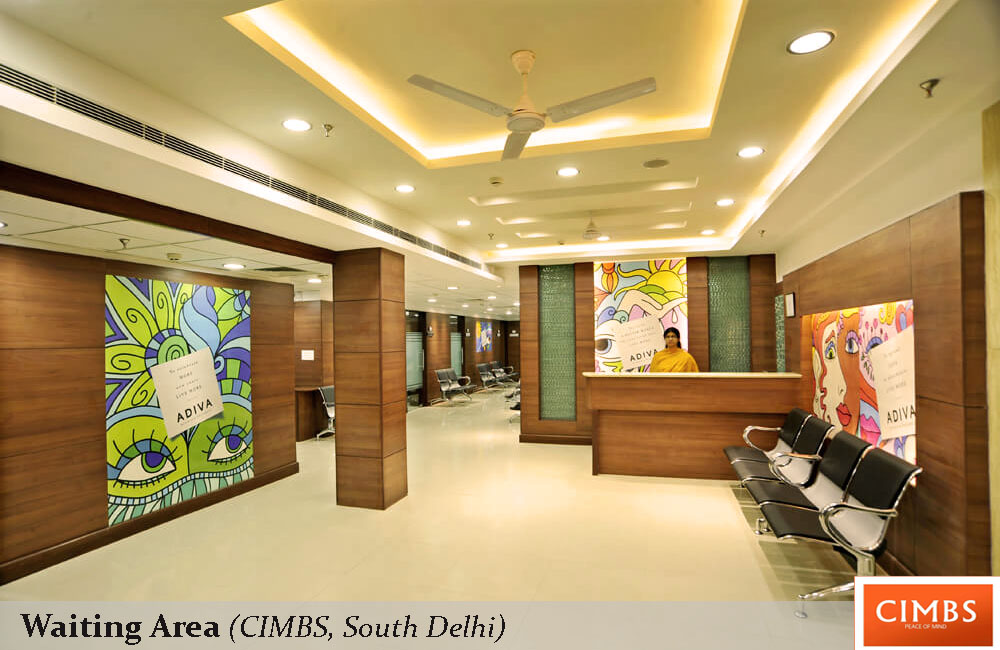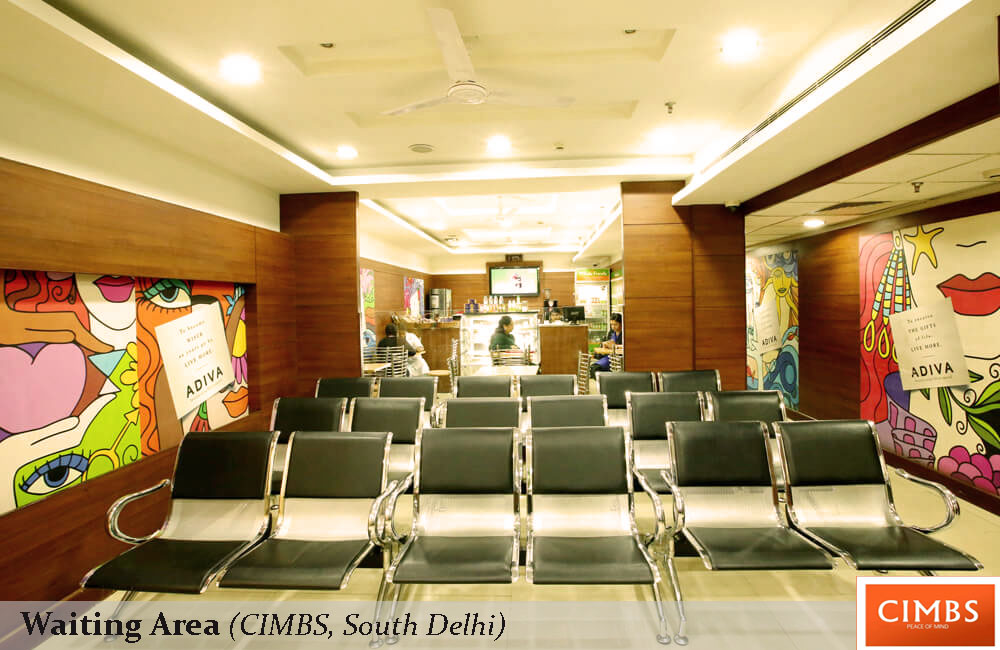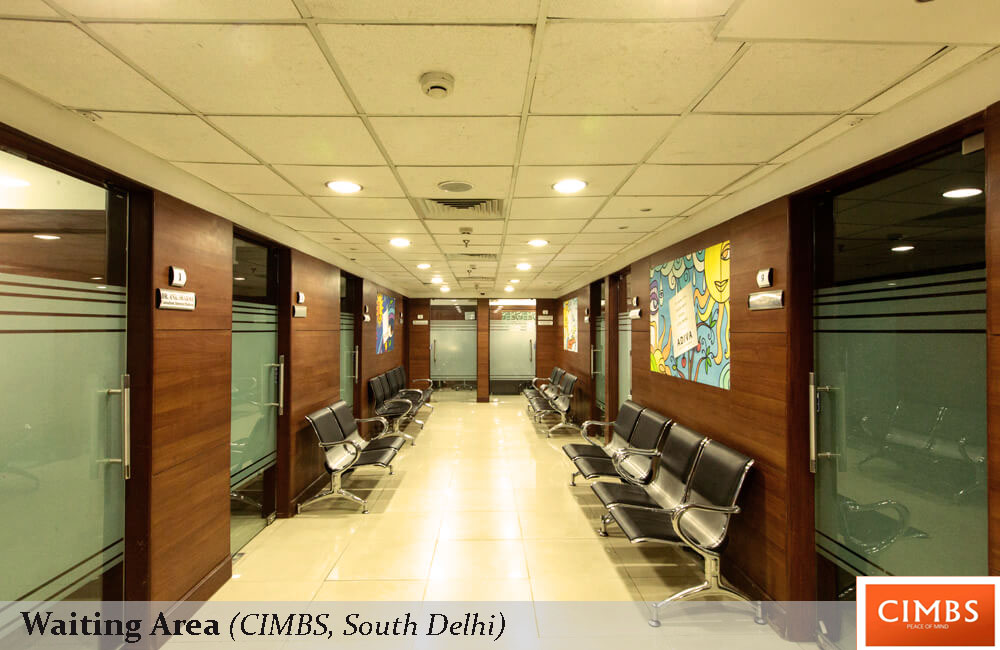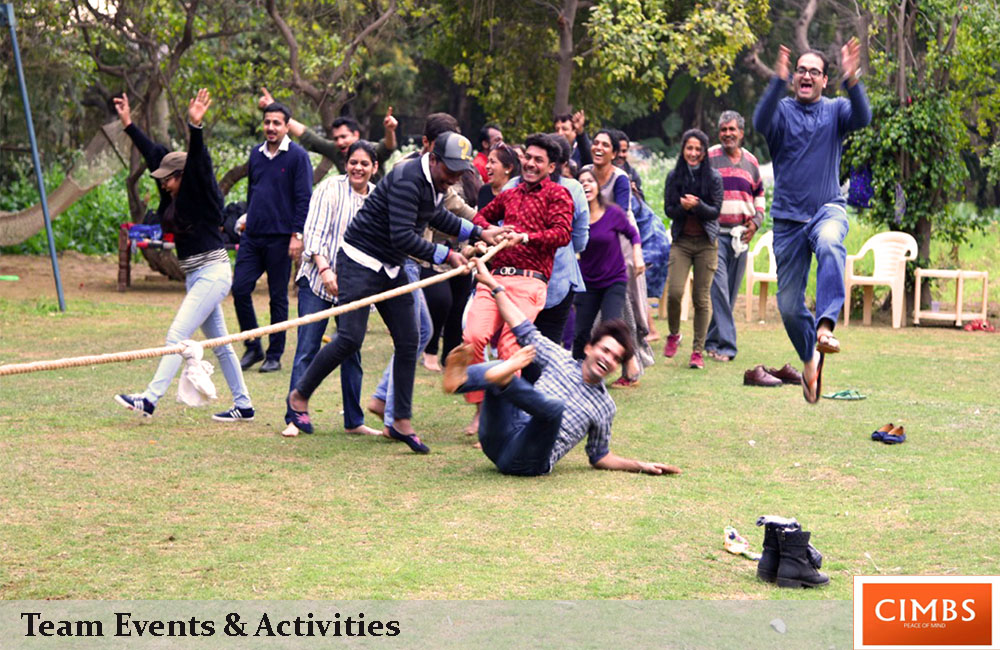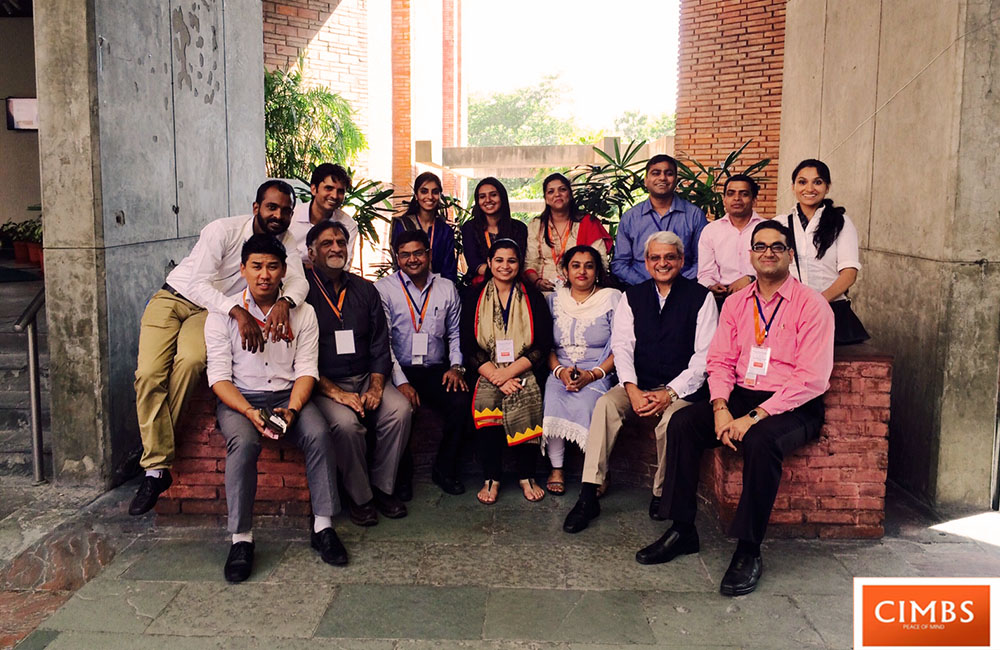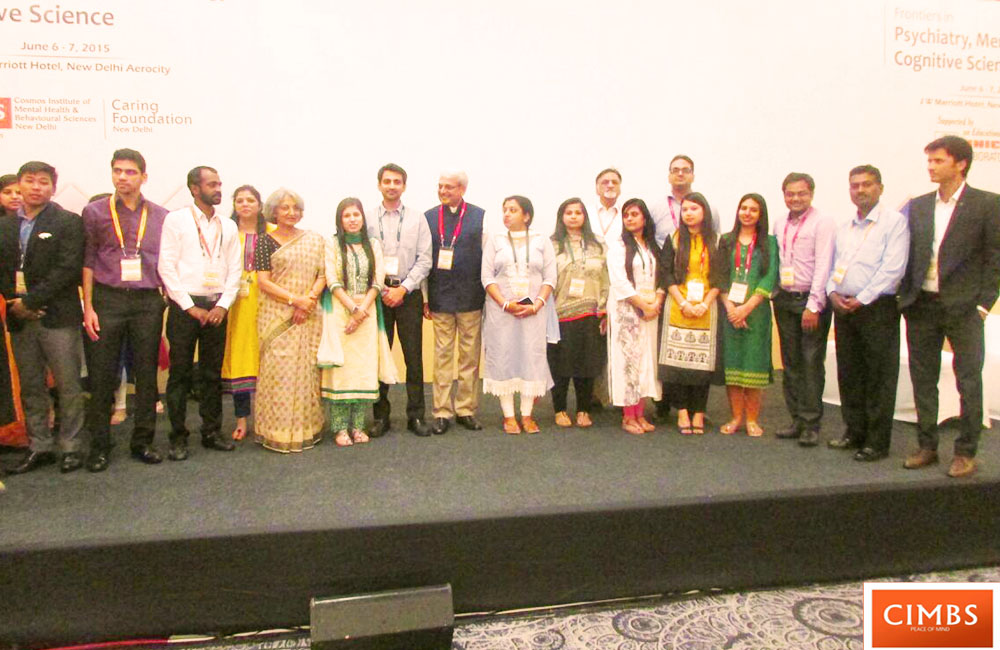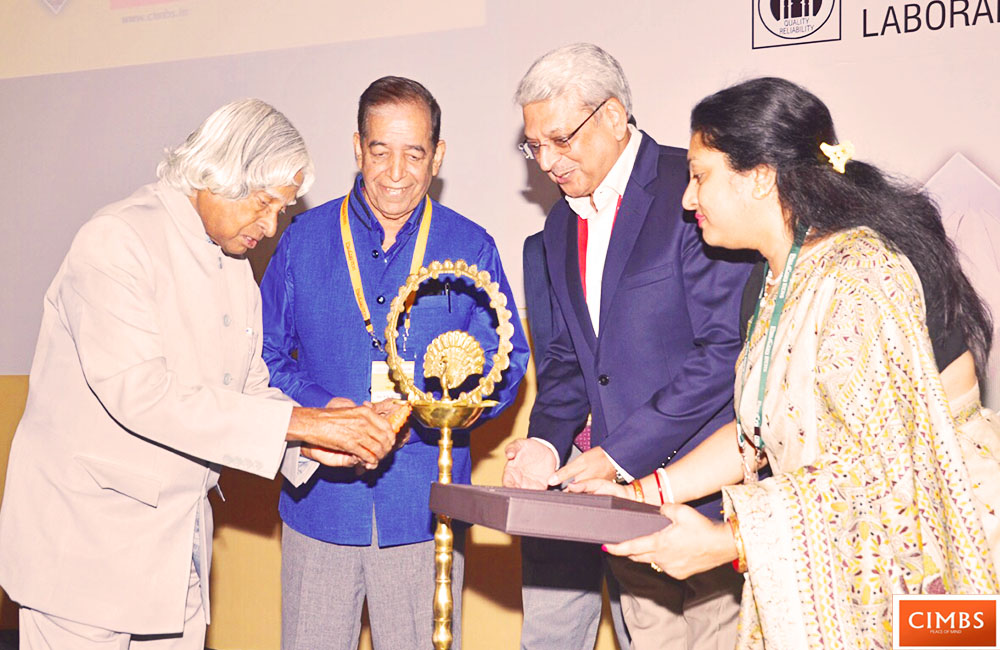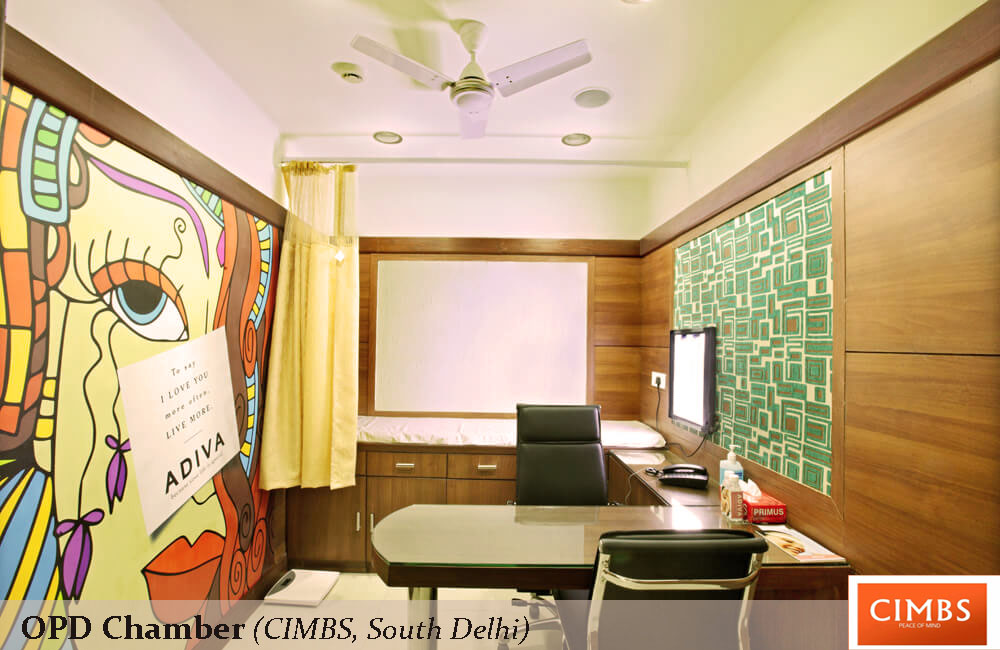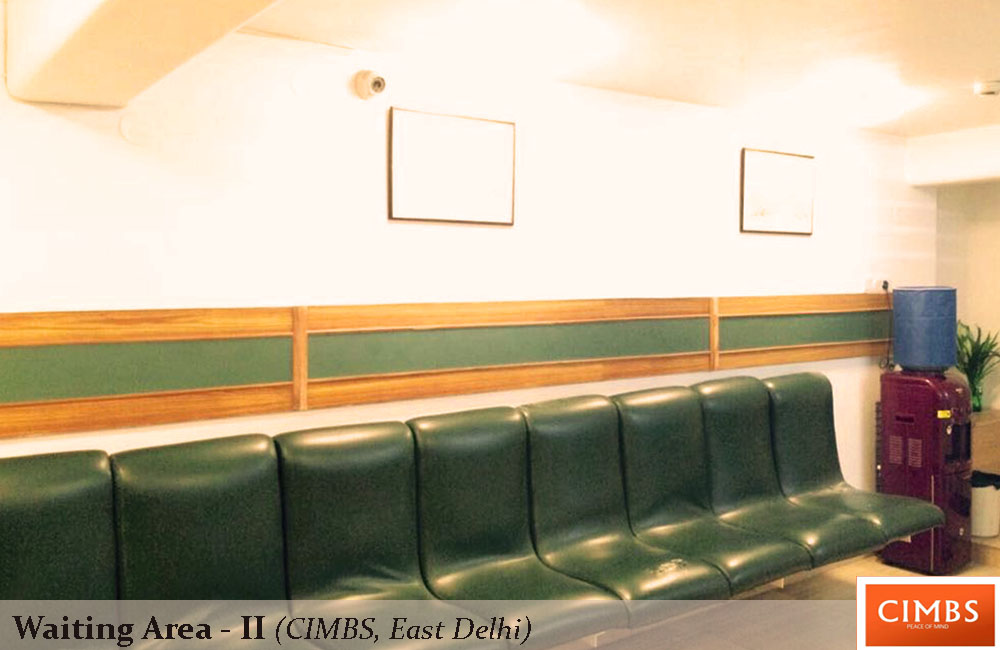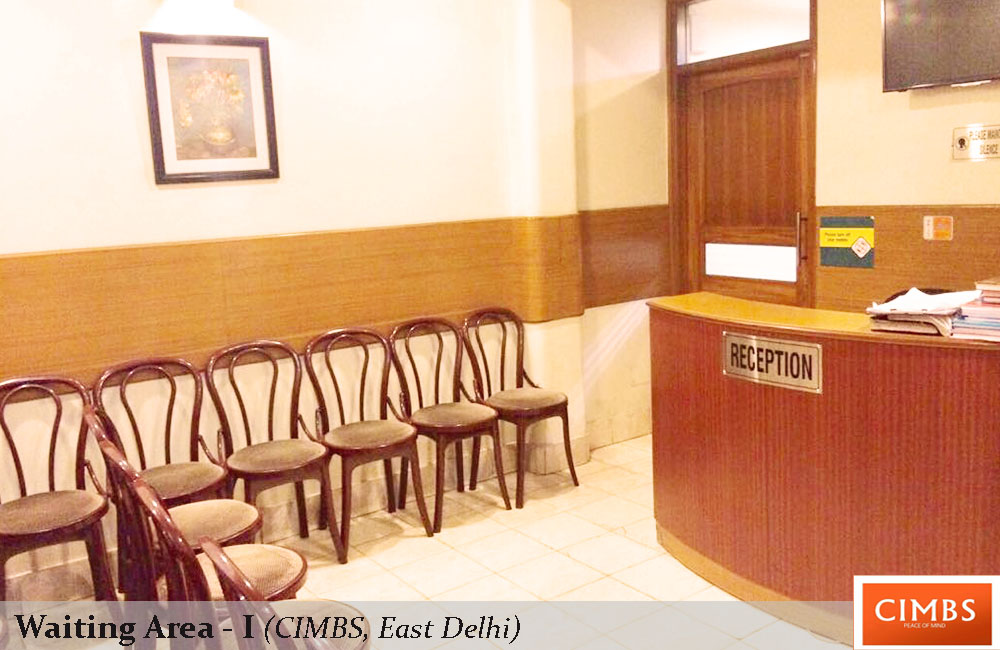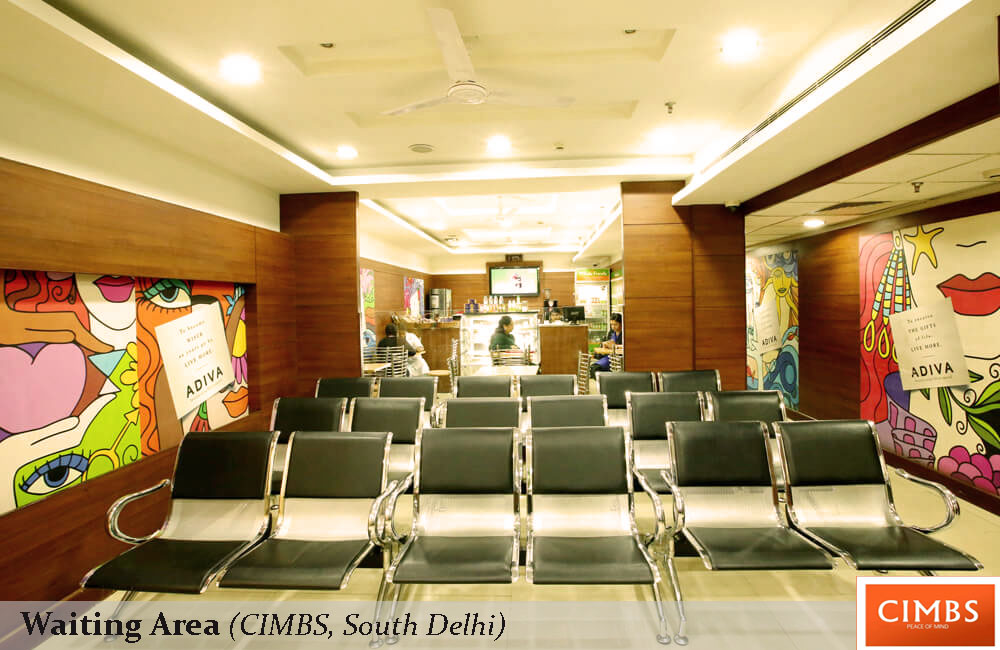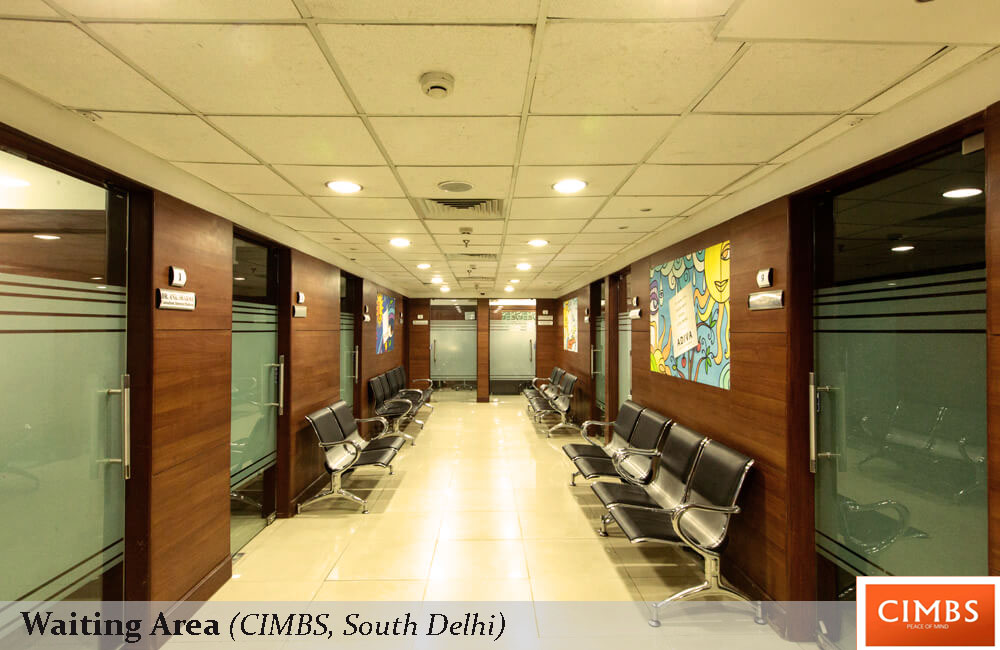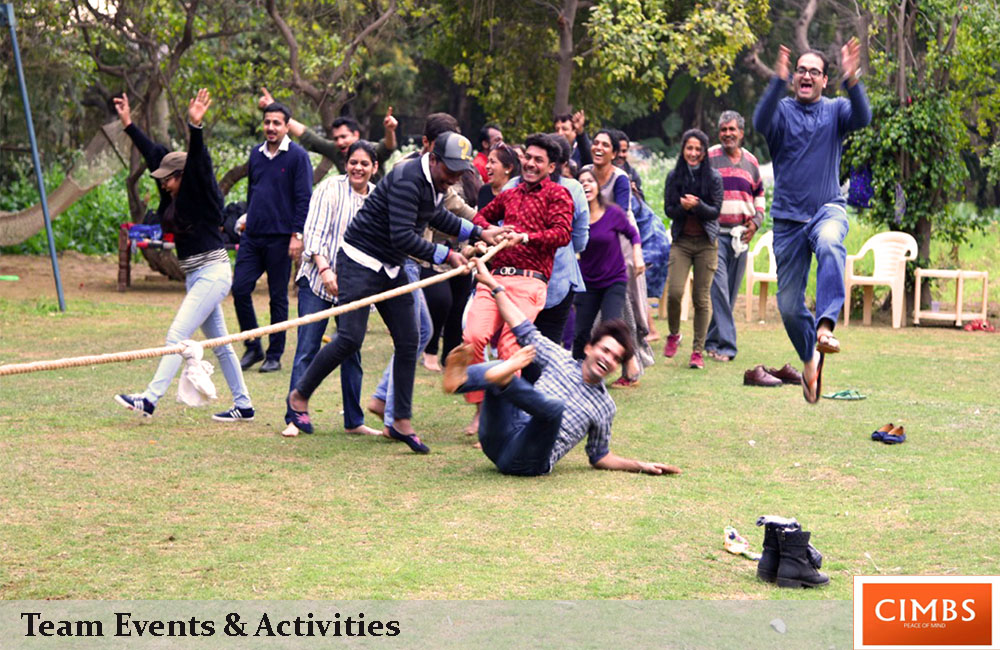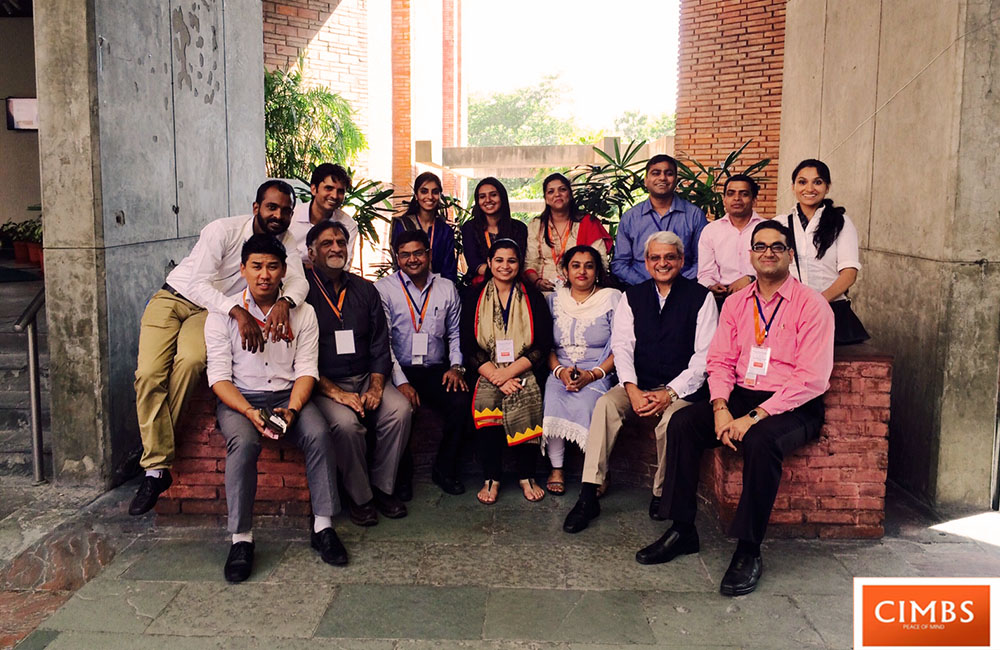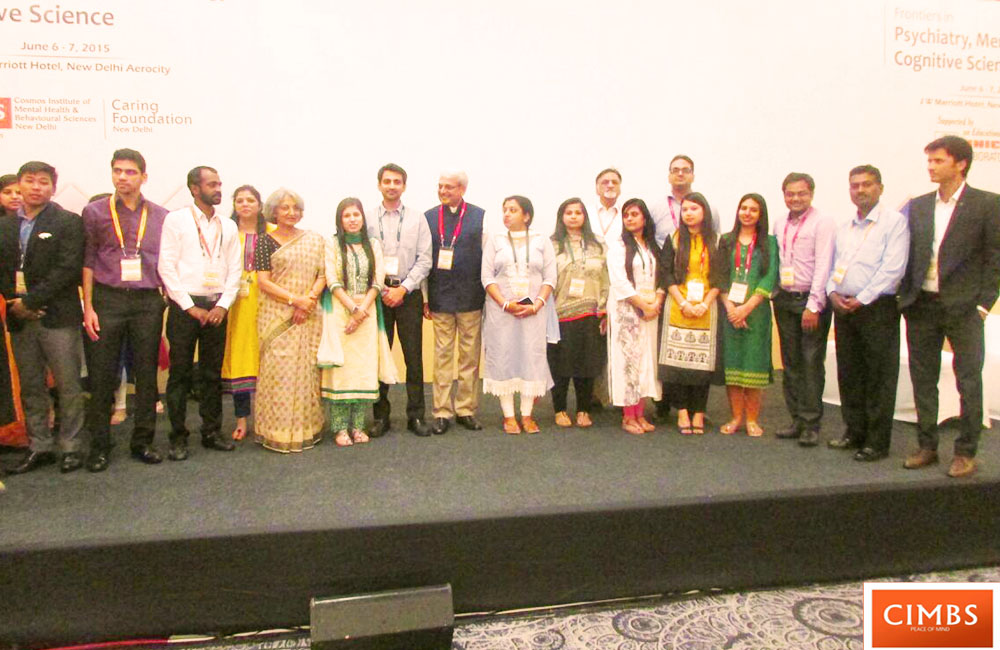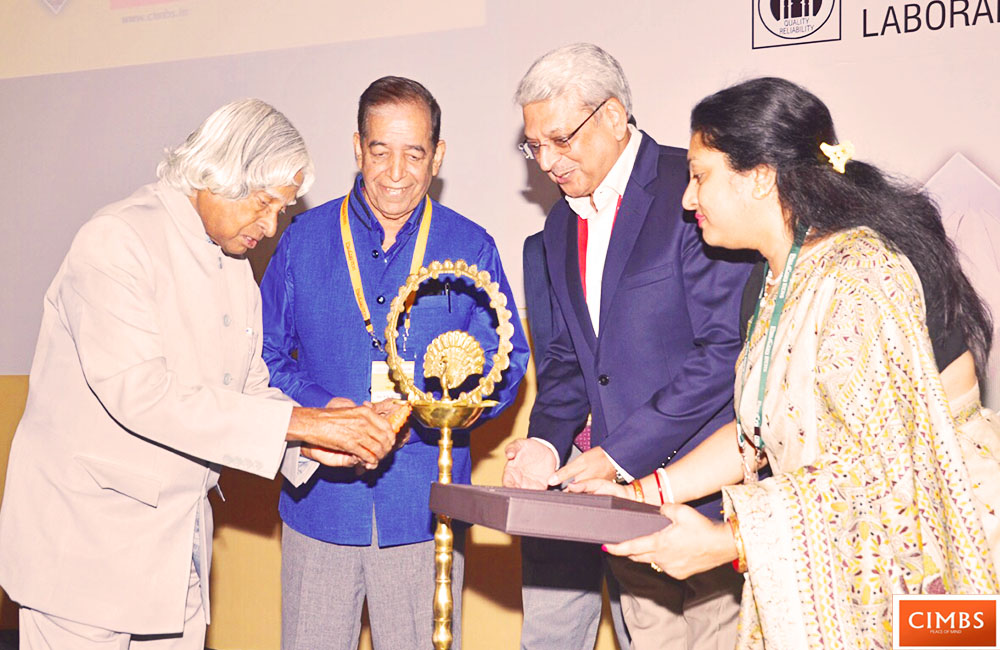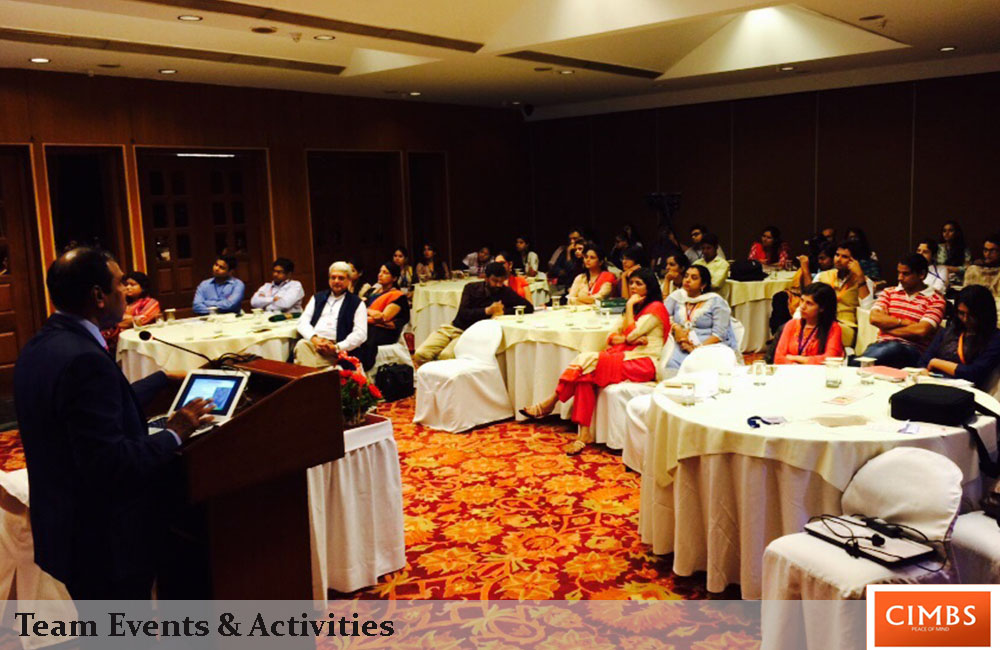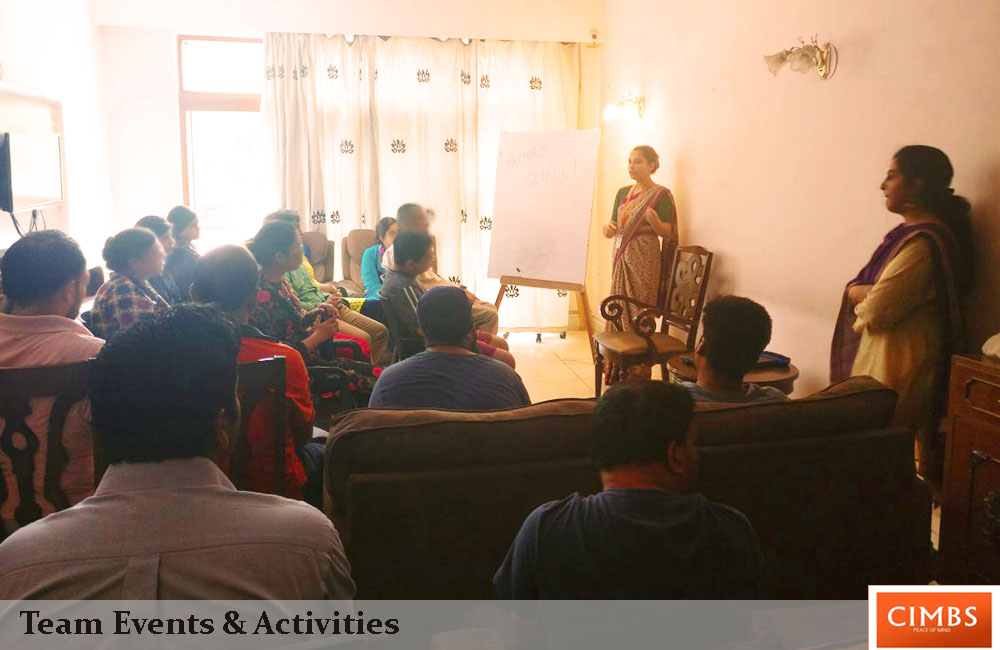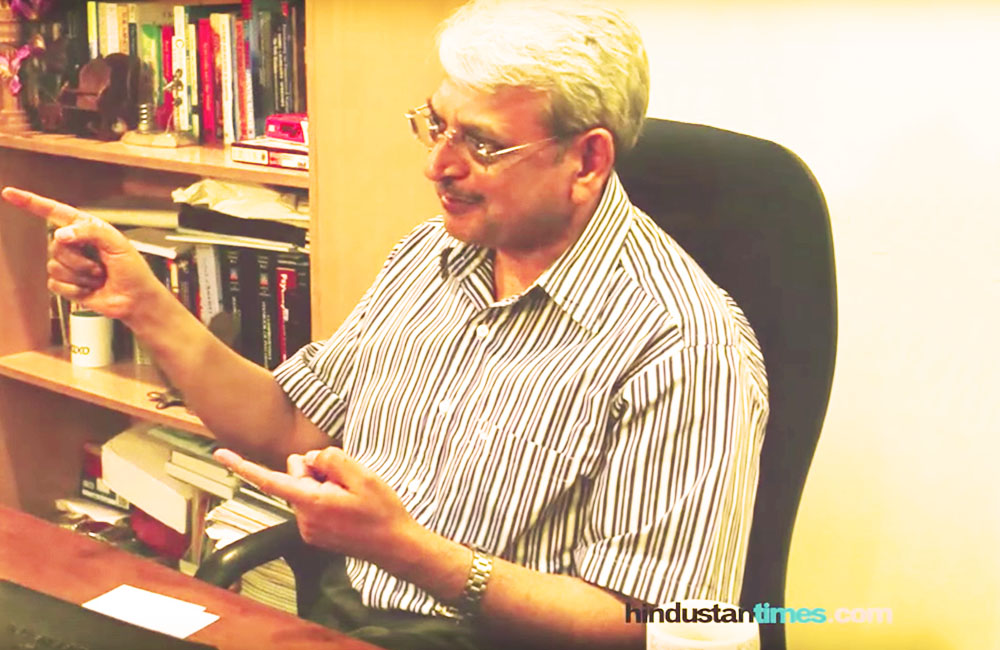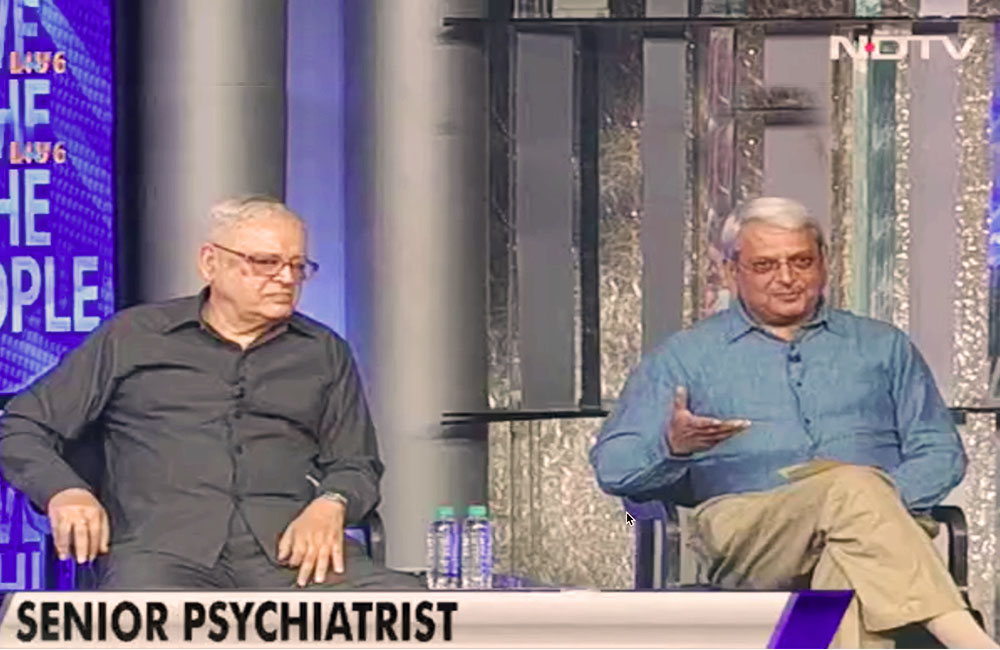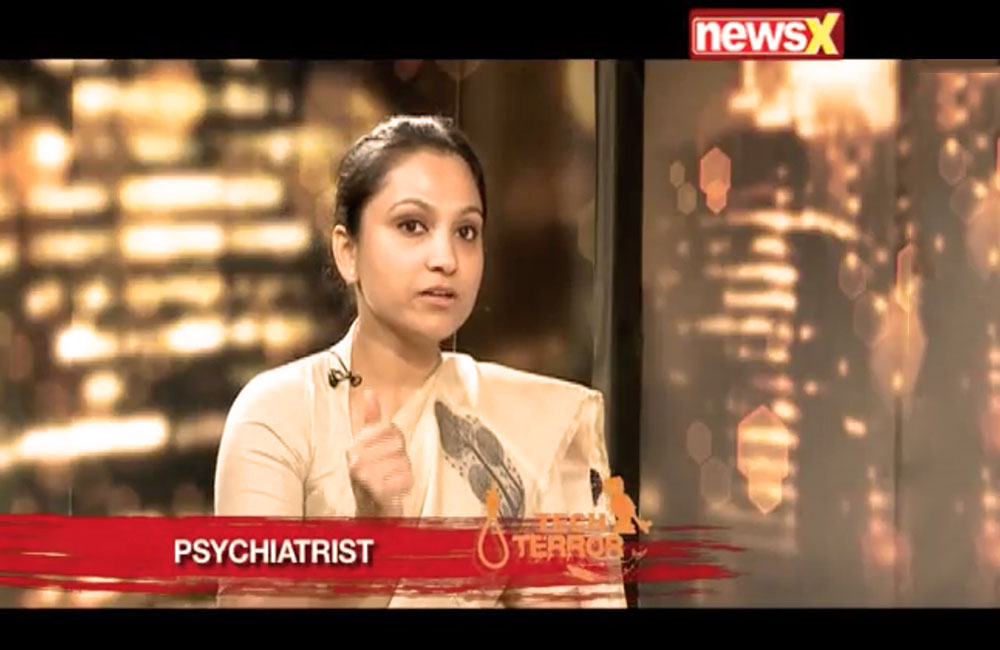 Have a question about an Appointment?
Get in touch!
One of the best managed & professionally run mental health institutes in the country. The doctors as well as the rest of the team are highly qualified and take great care of the patients. The OPD is run very efficiently and due attention is given to each patient. Highly recommended.
-Ashish S
   
(Google verified review)
I've been consulting since 1 year … Thanks to the sincere and effective treatment, I think I'll shortly get rid of my medication. I'm really impressed by the empathy towards patient and effort to delve into the root of the problem to treat it holistically not just the symptom. [The team] suggests a range of treatments … [to say]… "disorder" a good bye. One of the best [team of psychiatrists] I have ever consulted."
-Neha G
   
(Google verified review)
I think this is the best Institute for Mental health. Doctors are very helpful. They listen to you patiently. If you have a mental issue, you should definitely go there.
-Lalit K
   
(Google verified review)
Highly experienced & qualified, motivating, caring and helpful, I think this is the best Institute for psy illness. All neuro and psychiatric problems solution under one roof. The team … can be consulted for anxiety, depression, mood disorders, IBS, Epilepsy, bipolar, etc.
-Azeem R

(Google verified review)
It was easy to share the problems I was dealing with. I'm happy that things are okay now and all thanks to this hospital. I no more worry about things… …they will always be there.
-Yukti R

(Google verified review)
Experts from CIMBS have featured in the media, including: